So, you made through getting ready for your wedding. Now it is time for the first look and/or formal photos.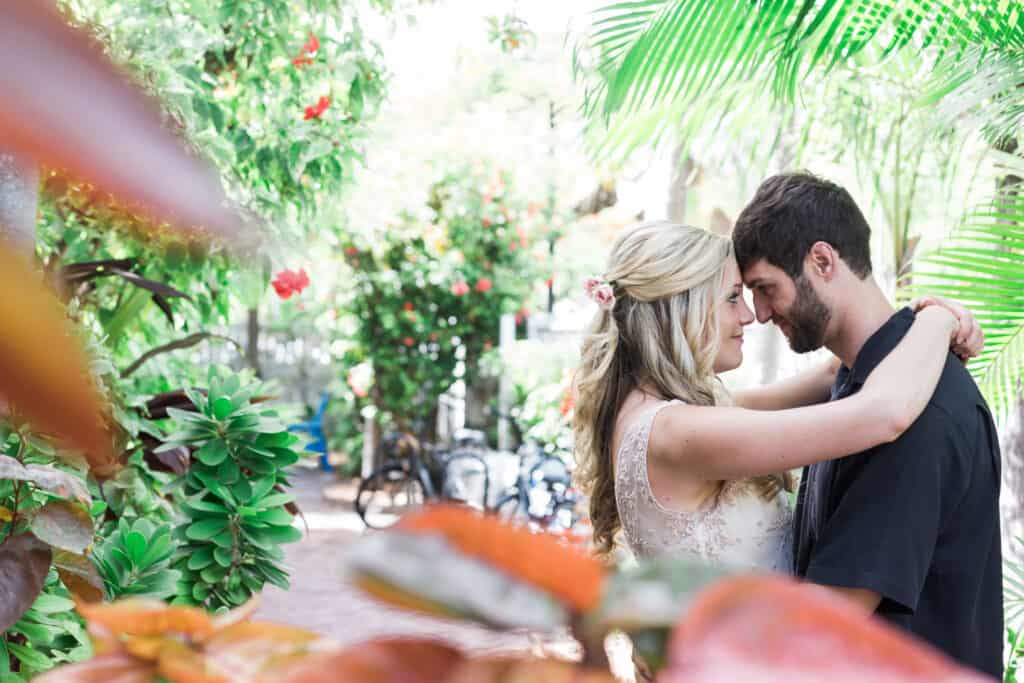 The discussion of whether to have a first look or not has been gone over in significant detail many times over by numerous sources. I even have an article about it. Fundamentally, the decision to have one is up to you. I will never try to sway you one way or the other. I do, however, promise to be upfront about expectations. For example, if you have a sunset ceremony and don't have a first look, you probably won't have many formals AND they won't be all light-and-movement filled like my portfolio. Thats not to say I will try to discourage you from your plans, but I will make you aware of what your realistic expectations should be.
That being said, you have two options. 1 – Have a first look and do a lot of the formals beforehand OR 2 – No first look and do a few formals before hand and the rest after the wedding.
Having a First Look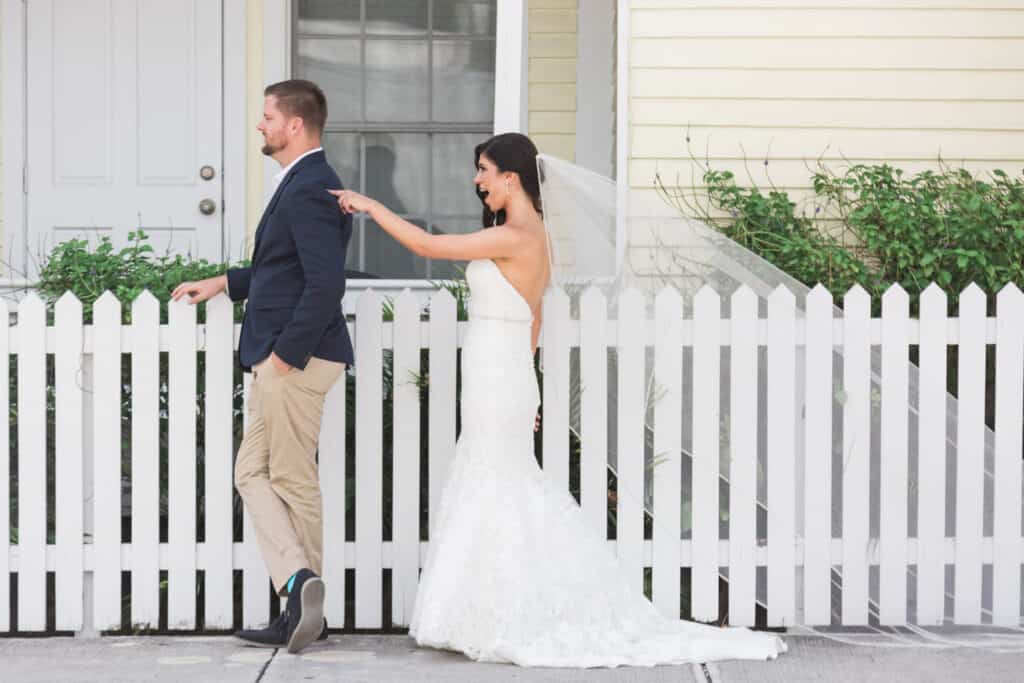 If you have a first look, what I usually recommend is that, after everyone is ready, we will have a first private first look with the two of you (along with myself and my second shooter). If we are taking all of the formals in one location, I usually allot about 15-20 minutes for photos of the two of you. We will then have the bridal party meet us and do photos of the entire bridal party, all of the girls together and all of the guys together. My general recommendation is to just do family photos after the wedding. The problem with doing them before is that if one person is late or doesn't get the memo to arrive early, then we can't do photos (or most of them anyway). If we wait until after the wedding, everyone is already there and the chance of someone getting 'lost' is much lower. This doesn't mean that this is the only way I will schedule family photos; I am open to however you want to do them; but I will give you my advice from my experience and we can go from there. There are definitely situations where it makes sense to do all of the photos before. Even with a first look, I will usually try and do a few more of the two of you after the ceremony too, either while everyone is heading to cocktail hour or during sunset.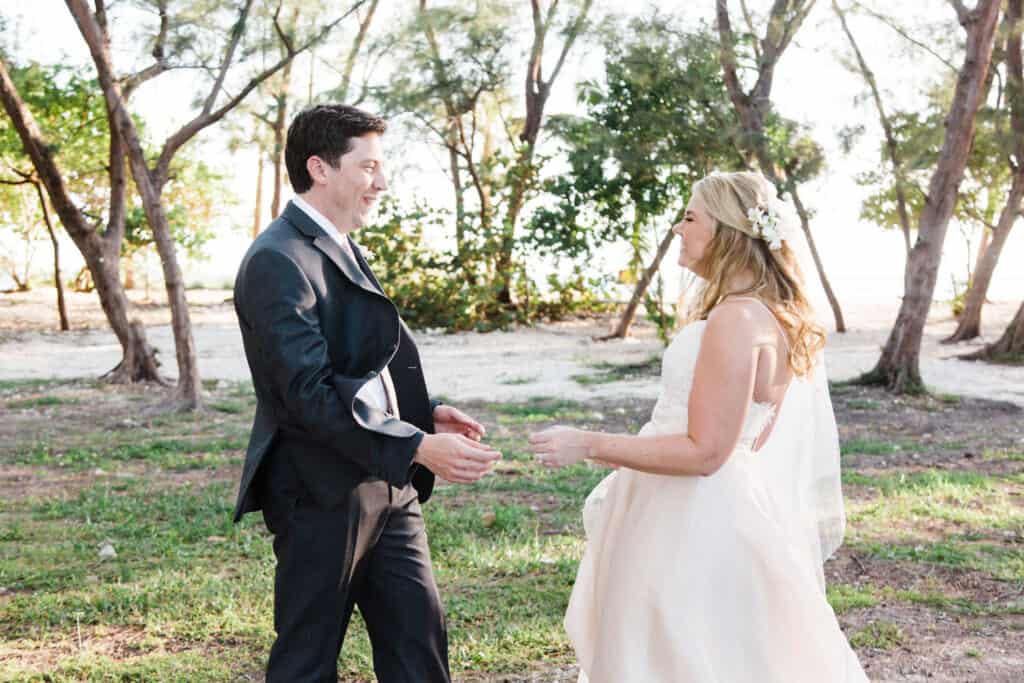 Here is my generalized recommended photography timeline when having a first look (assuming 6pm ceremony start):
4:30 – First look
4:40 – Photos of bride and groom
5:00 – bridal party photos
5:30 pm – done with formals
6pm – ceremony
After ceremony: family formals
No First Look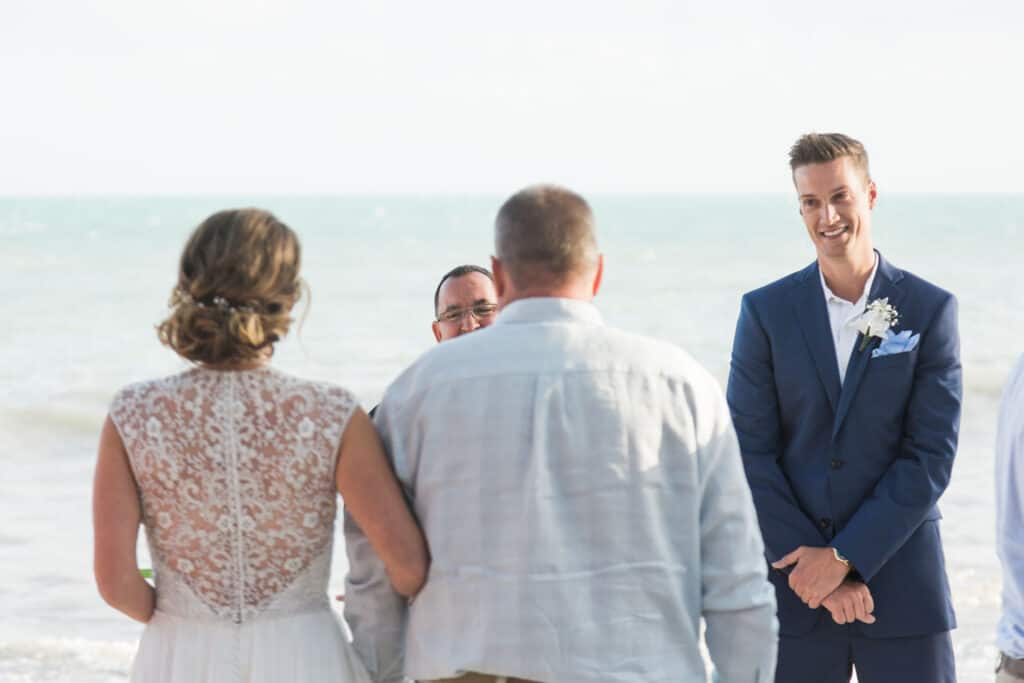 If you are not having a first look, then I will schedule a time for the girls to get their photos done (bridesmaids with bride and bridal photos) and then a separate time for the guys to get their photos (groomsmen with groom and groom alone). There is really no need to do family photos beforehand unless everyone happens to be there. Since we have to do family photos afterwards, it makes sense to just get everyone together once. After the wedding, we can knock out family photos, bridal party (of everyone together) and then get some photos of the two of you. I am super quick and organized shooter so family photos rarely take more than 20 minutes (unless you have a ton that you want to take). I would plan for approximately 45 minutes after the ceremony for photos if you want an average amount of photos taken.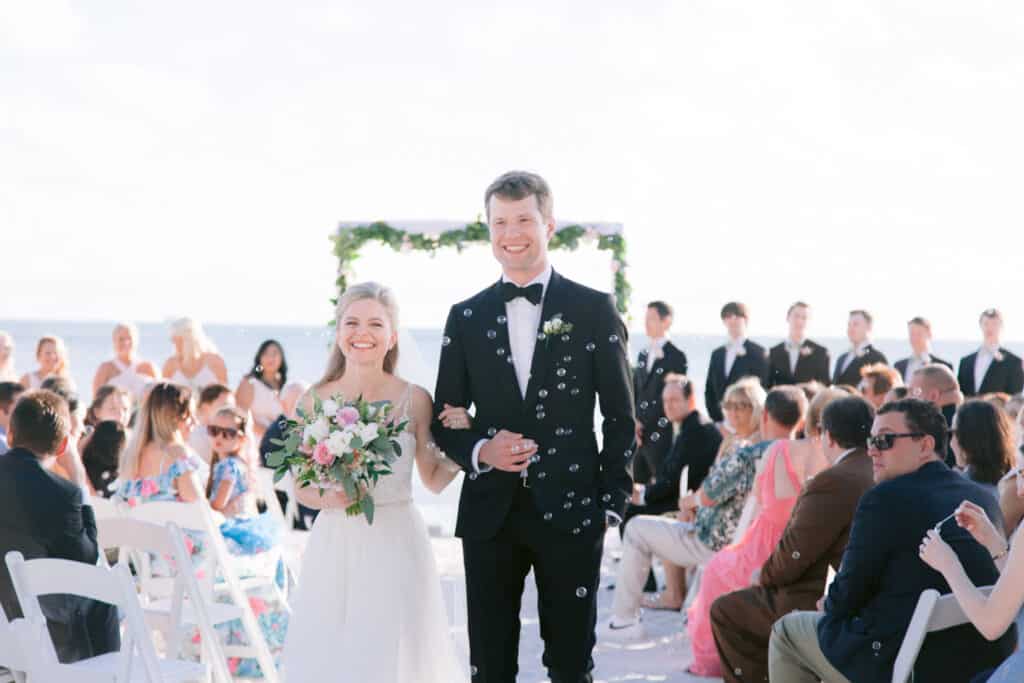 Here is my generalized recommended photography timeline when not having a first look (again, assuming a 6pm ceremony time)
4:50 – bride and bridal party photos
5:15: Grooms and groomsmen photos
5:30: done with photos
6pm: ceremony
After ceremony:
family photos
bridal party photos
bride and groom
Recommended Photos
Here are the photos that I usually recommend. We can make photos as simple or as complicated as you would like, but from my experience, these are the photos that are usually the ones people want after the wedding. Think about what you are going to do with your photos. Do you need a photo with every sibling separate or is one group photo enough? (No right or wrong answer, just make sure you think about it).
Bride with mom and dad
Bride with immediate family (parents, siblings)
Bride and groom with brides immediate family (parents, siblings and significant other/children)
Bride and groom with groom's immediate family (parents, siblings and significant other/children)
Groom with immediate family (parents, siblings)
Groom with mom and dad
If you have grandparents, I usually like to do a large family photo with them too. We can do huge family photos with aunts and cousins too. If we have enough time, we can do it after the ceremony but if we are short on time or if you just want to get to the party, I can always take these at the reception too. These can make really fun reception images and is usually when I recommend taking them!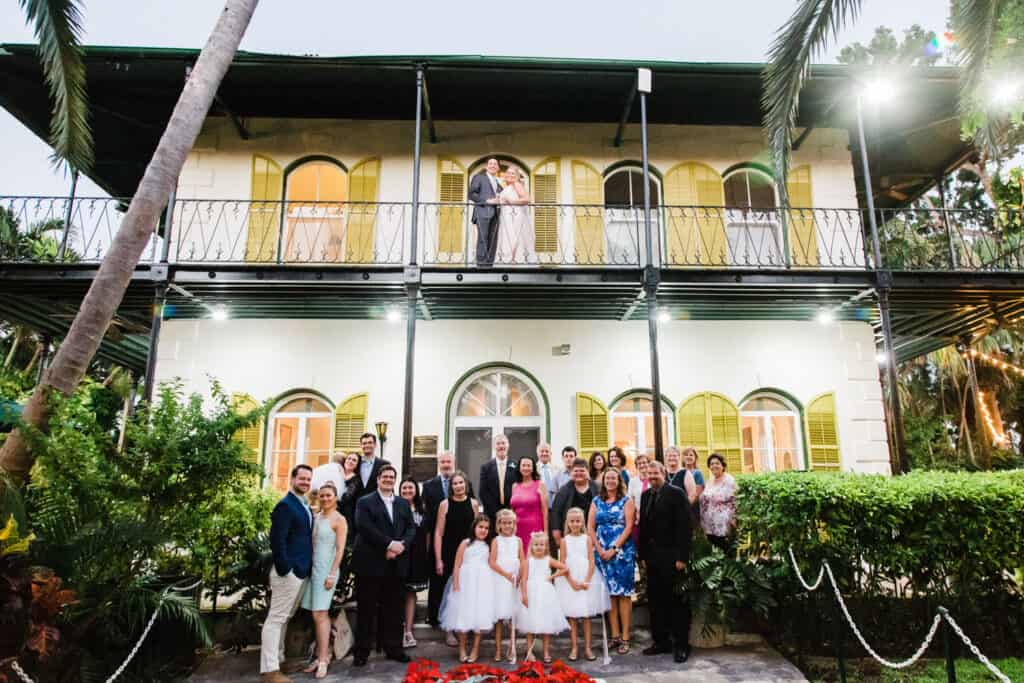 Formals
Ok, so now we have a timeline and a plan. Great. What next? How about actually taking the photos? That can be pretty stressful for some people so I thought I would give a bit of a breakdown on how I shoot.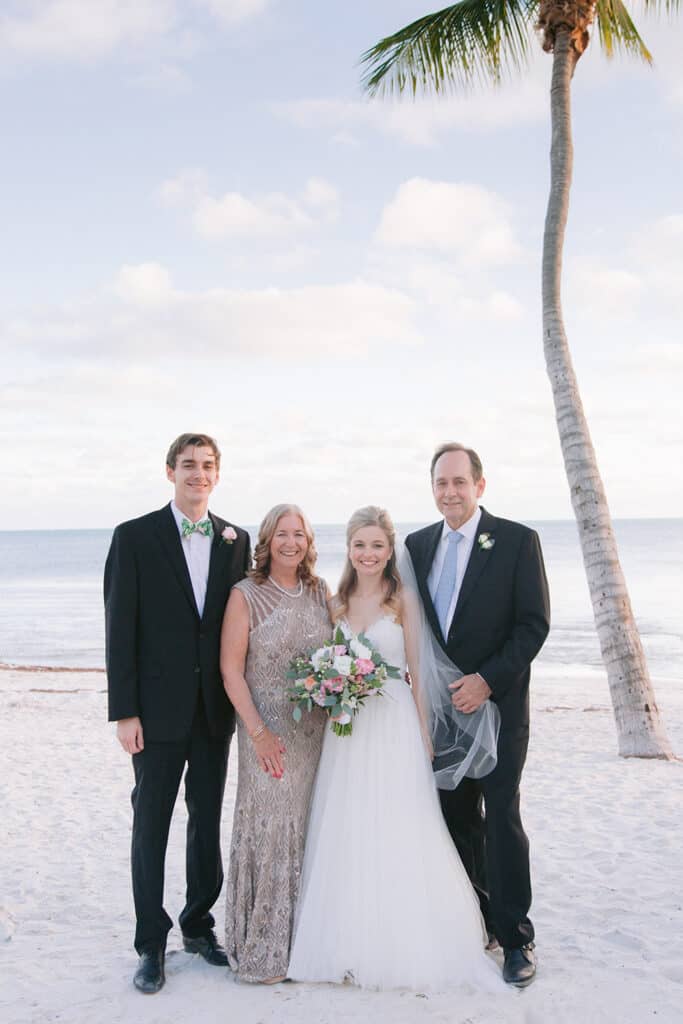 Family photos – I am not a 'formal' formal photographer. I want everyone to look happy, relaxed and natural and this starts with not over-posing. Generally, I get everyone together as I think would look best (this varies group-to-group and location-to-location). I'll have guys put their hands in their pockets and girls either holding their flowers or crossing their hands in front of them. Sometimes, I'll take one like this and then have everyone put arms around the lower waist of the people next to them for a closer, more causal photo.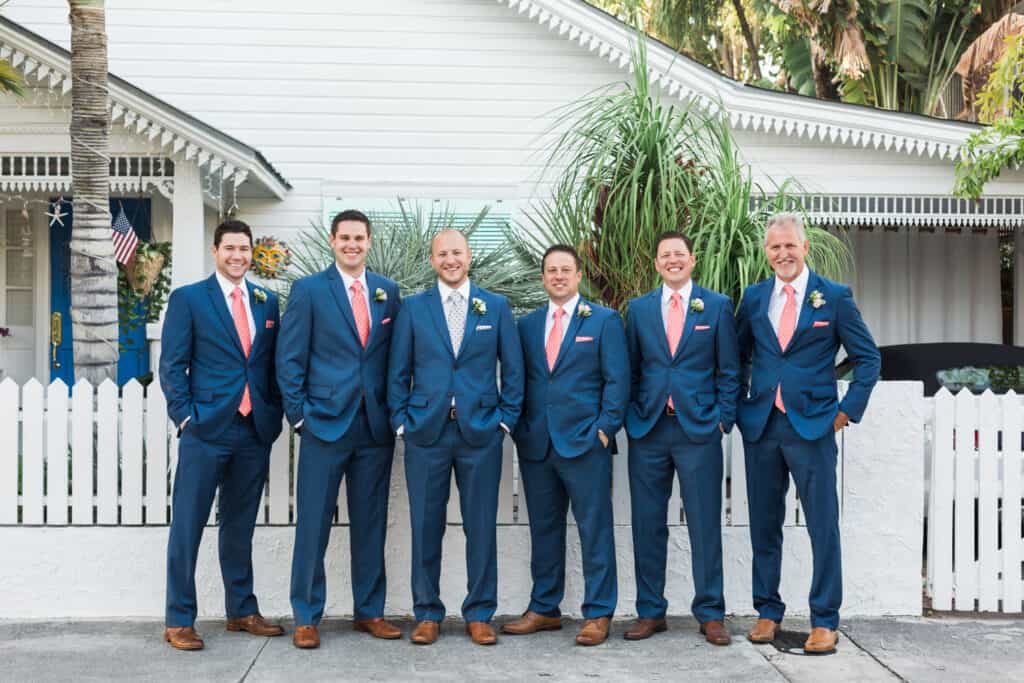 Bridal party photos – I generally do a few more 'posed' images, more like family photos and then, time permitting, I will have take a few with movement (walking) or more fun images.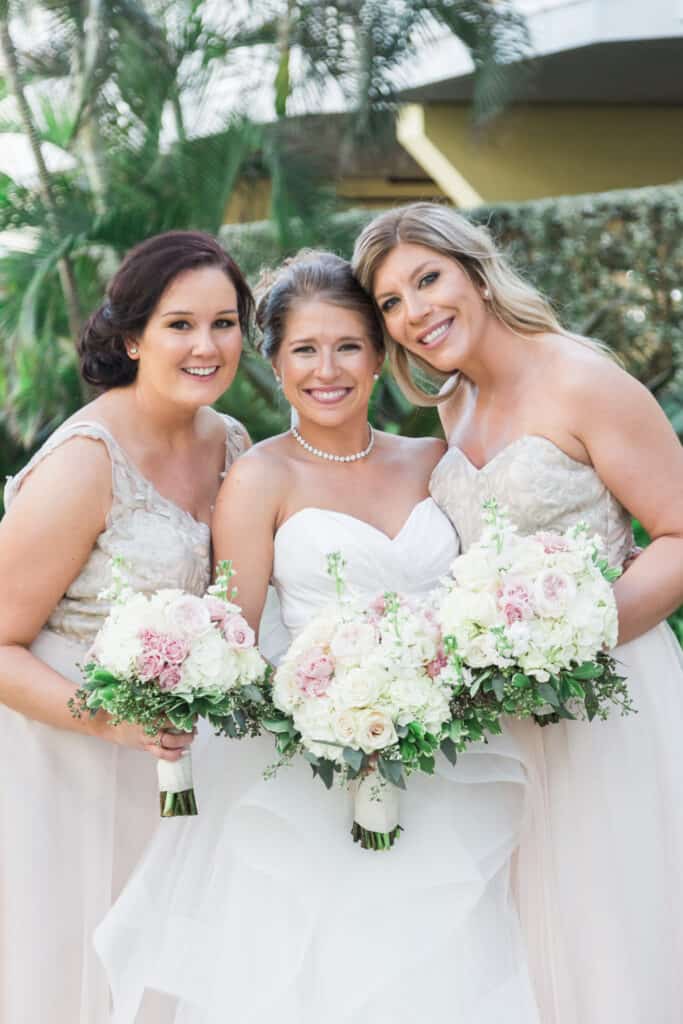 Bride and Groom – There will always be a few look-at-me-and-smile photos but the majority of my formals are directed to get two interacting with each other – laughing, talking, walking, etc. I can give you as much, or as little, direction as you need! Everyone is different and everyone feels more or less comfortable in front of the camera. Sometimes it feels like you are doing the same thing, but I promise I am shooting the images differently and capturing different angles, emotions, etc.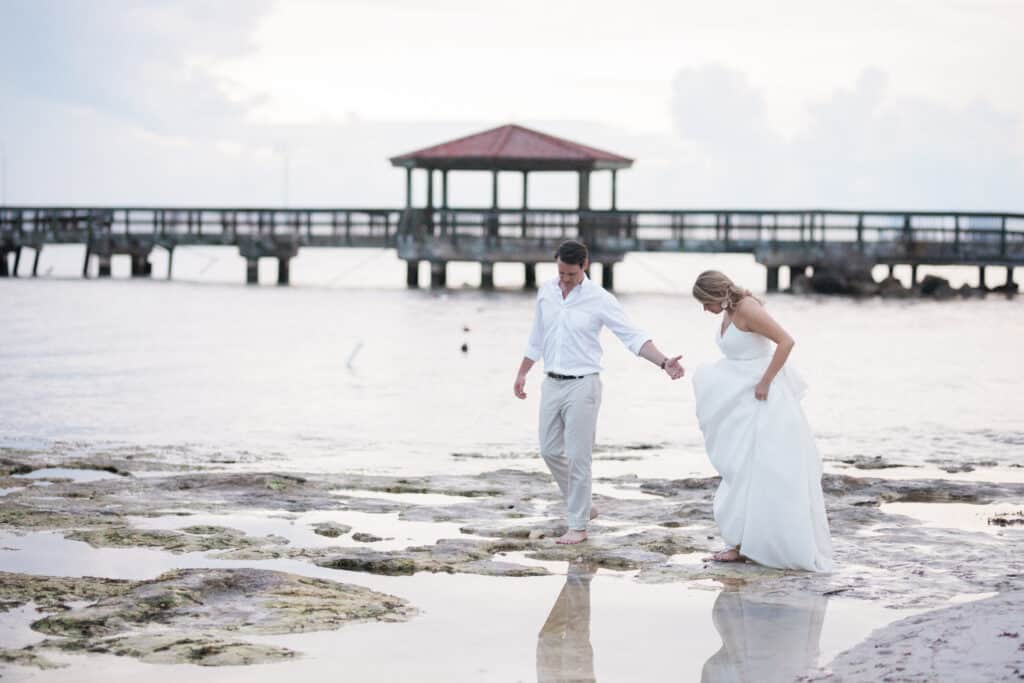 Ways you can be prepared
1- Communicate! Communicate to me what you are looking for! IE: I really want a photo of my cousins at the reception. Communicate to your family and bridal party. Share the schedule. Tell them (HIGHLIGHT) when you need them to be there. The less time we spend looking for Uncle Bob, the more time you have to party.
2 – Trust me. I promise your photos will not be awkward or silly. I may tell you to do something silly or out of character (like everyone be serious for a minute) but there is a reason – it usually gets you laughing.
3 – Be flexible.  Sometimes Mother Nature does not necessarily cooperate and we may have to change up our plans a bit.   I can't promise to get an amazing sunset photo if it is raining out but I can promise we will still get some amazing photos however we can!