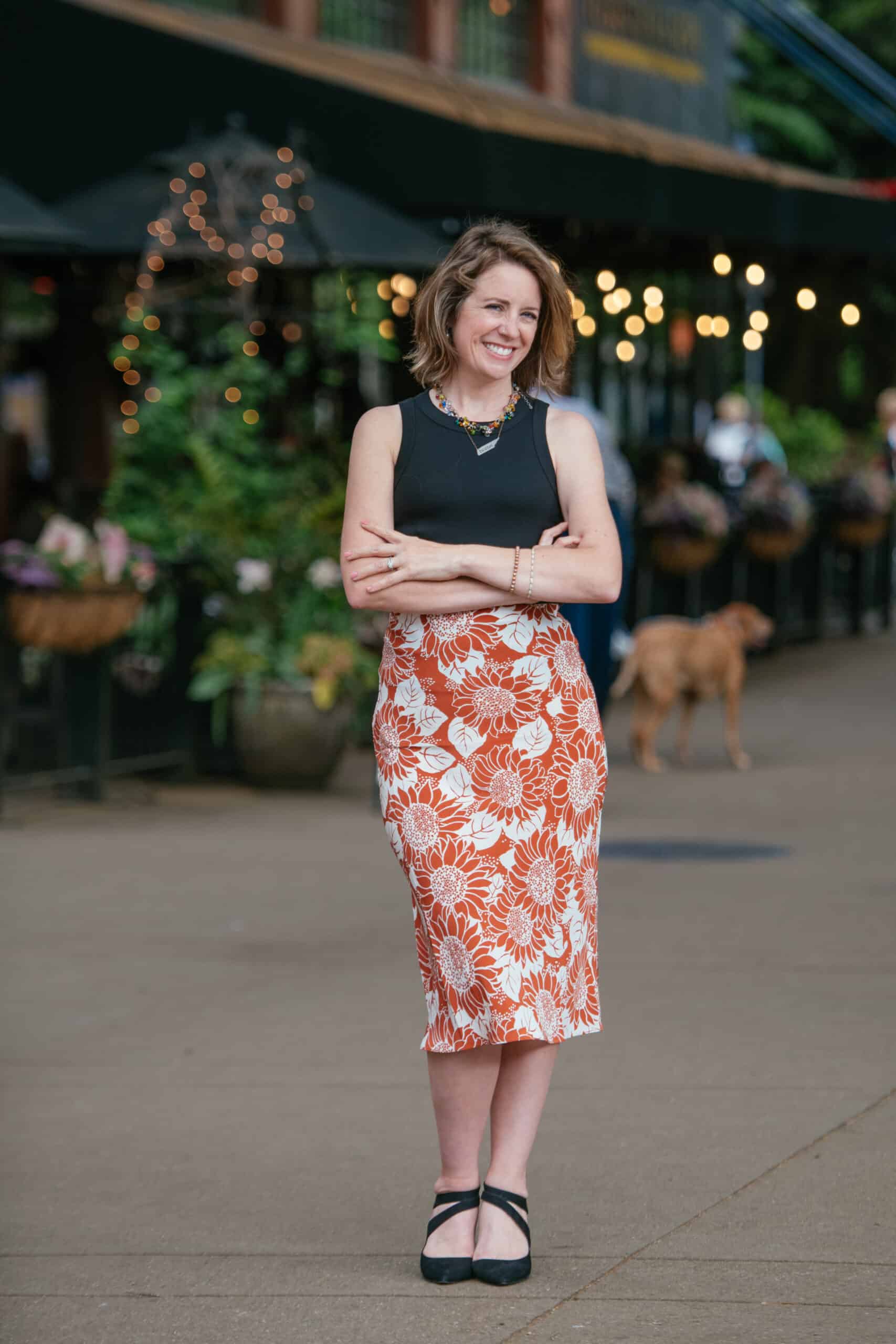 I've been providing classic wedding photography in Knoxville and beyond for almost 2 decades now. From opening a store-front studio in a small, farm-town in central Ohio (population 1500) to photographing across the United States, Central America, and Europe, this career has given me more than I could have ever imagined as a fresh-out of college girl with a ton of ambition and zero experience.
While so much has changed in 17 years, so much has also stayed the same. I still get a little giddy when I capture a frame that I know will be special and I still love the feel of a real film camera in my hands. Photography continues to be a way for me to communicate, to share, and to memorialize the lives of my clients. It is an honor to be considered as your wedding photographer and I promise I do not take that lightly.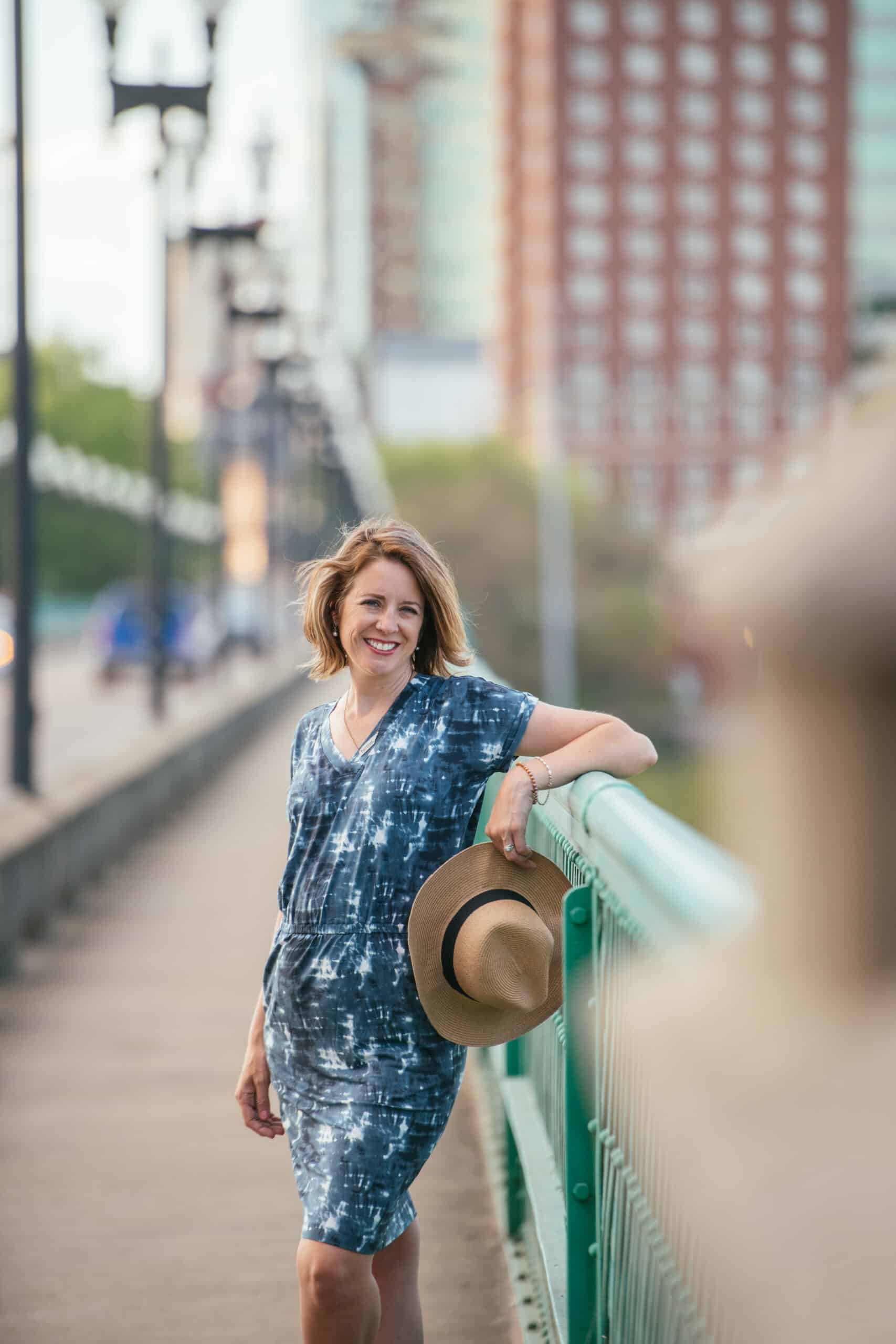 With over 17 years of wedding photography experience, you can be assured that I will confidently and unobtrusively capture the images you have dreamed of. 
From natural, romantic images to the fun, crazy party images—I have you covered. 
But really, isn't that what you want on your wedding day— someone who knows when to let the day unfold naturally and who also knows when to take control to get those group photos done quickly so you can move on to the party, all while getting you those classic wedding photography images you've dream of?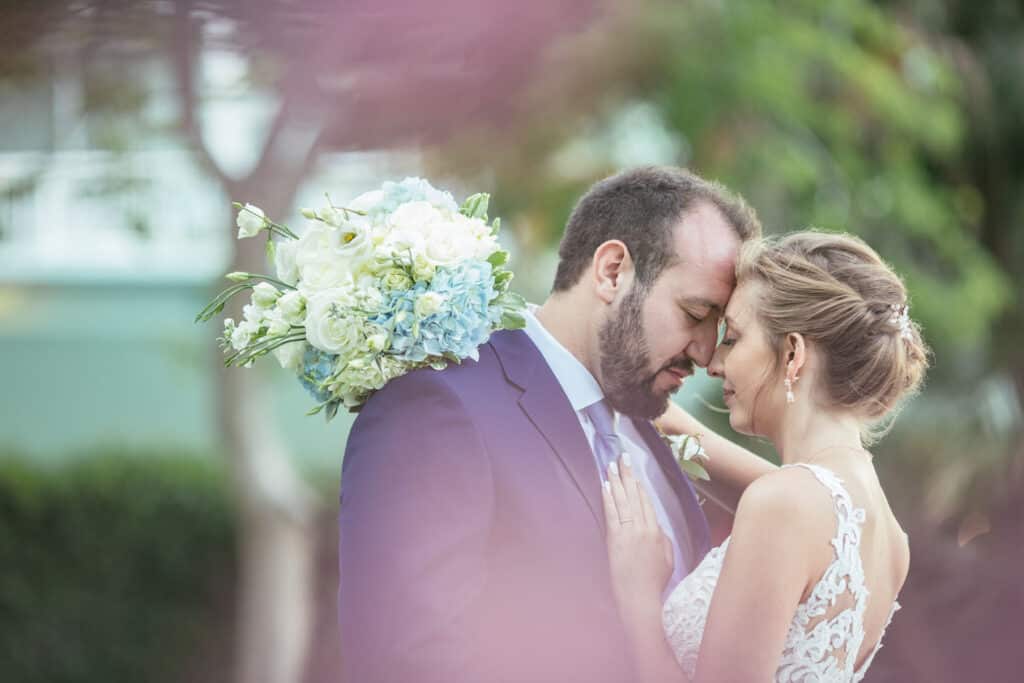 Classic Wedding Photography in Knoxville and Beyond
I am not sure about you but there is yet to be a serious trend that I look back and think, "Wow, I wish that would have stuck around."
Except for skinny jeans. I hope that trend stays around for forever.
But seriously, your wedding images shouldn't be trendy, feel stiff and posed, or have some weird photoshop filter. They should feel classic, organic, and in the moment.
You should look back in 40 years and your images should still look amazing.
You want to find a wedding photographer who is:
Great at their job
Creates classic and timeless images with a journalistic focus
Is reliable and easy to work with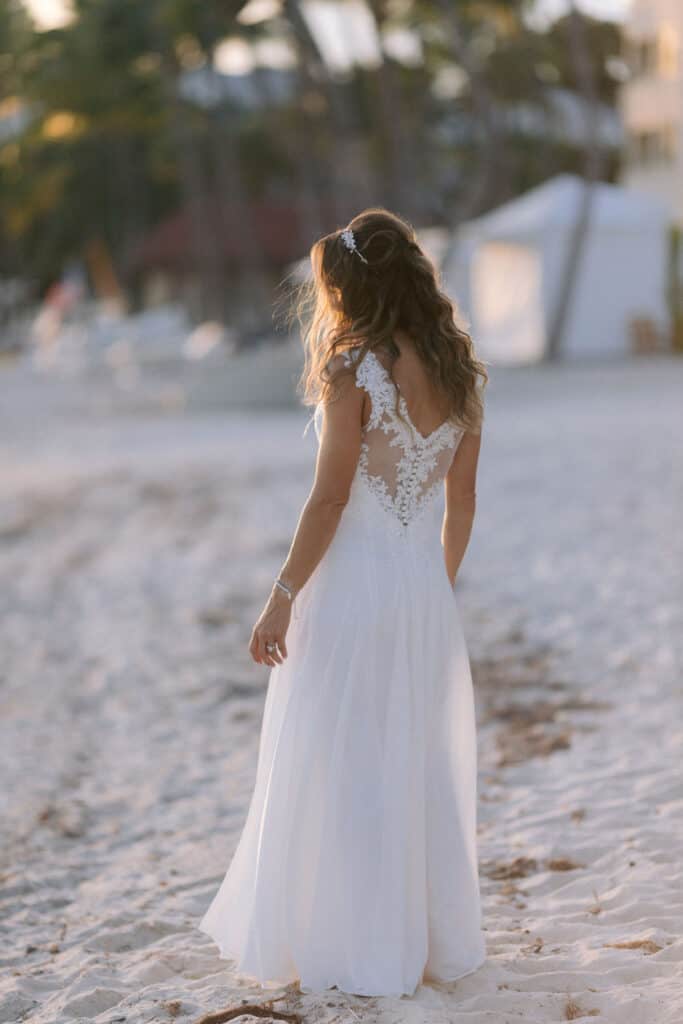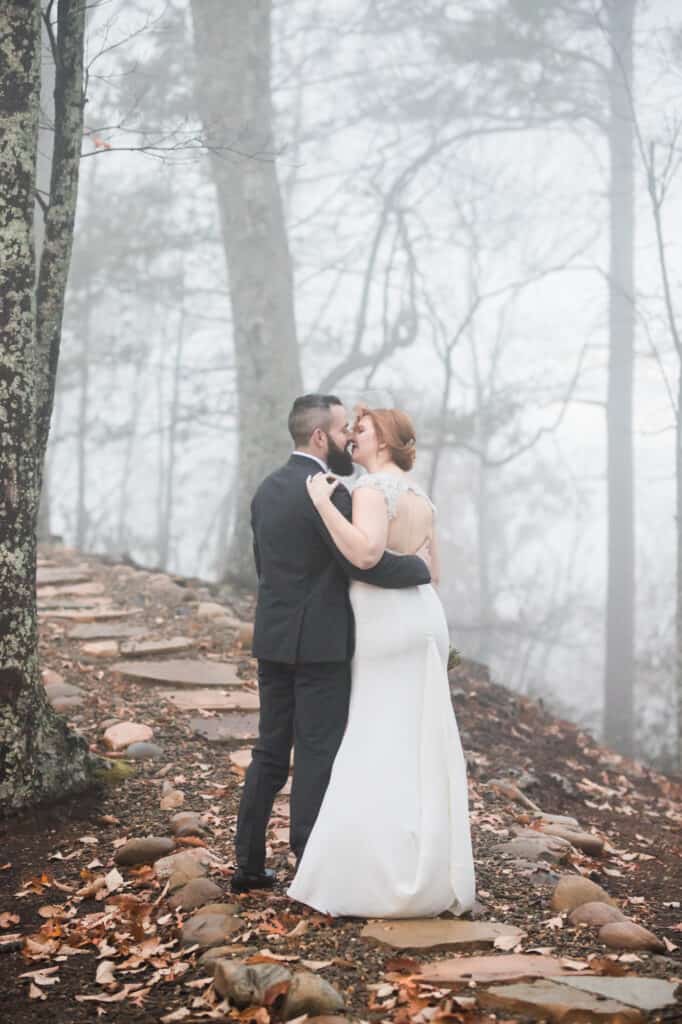 Let's be honest—photographers are a dime-a-dozen.
Anyone with a camera and Photoshop can put together a website and call themselves a photographer. 
This makes finding a good, reliable wedding photographer difficult and potentially stressful. 
Enter me. 
With over 16 years of photographing weddings, I want to help you eliminate all of the unnecessary stress of finding the perfect wedding photographer for you.  My goal is to give you classic Knoxville wedding photography in Knoxville and beyond.
From the booking process until your final product is delivered, I am here to provide guidance and advice, along with an experience that is elevated and stress-free. 
My process is streamlined and detail-oriented. 
My values are honesty and reliability. 
And my images, well, my images speak for themselves—and should speak to you if you are considering booking me. 
But don't think my images are all romance and none of the fun.
I love a good party too. 
Check out this link for some of my favorite party photos. 
rustic luxe is my vibe.
I'm as comfortable tent camping as I am lounging in a 5-star resort.
I love to fly first class but will probably never stop driving my old Subaru Outback—which is the best car I've ever owned.
i'm outnumbered in my own house.
Its me, my husband, and my two boys - Ave (5) and Nolan (3).
We even have a new male kitten - Mac. It's a lot of wild, male energy going on in my house.
i am a life-long bookworm.
You'll never find me NOT absorbed in a good book.
travel-obsessed
To say I am travel-obsessed is an understatement. I caught the travel bug when I was 16 and lived with a family in Costa Rica for a summer.
That summer changed my life and I've never been the same.
wine or whisky?
Its a toss up, but these days I do really love a good whisky.