An Exotic Location
The Sea, The Sunsets, The Vibrant Colors
A Destination Wedding Of Your Dreams
Megan Ellis -
Key West Wedding Photographer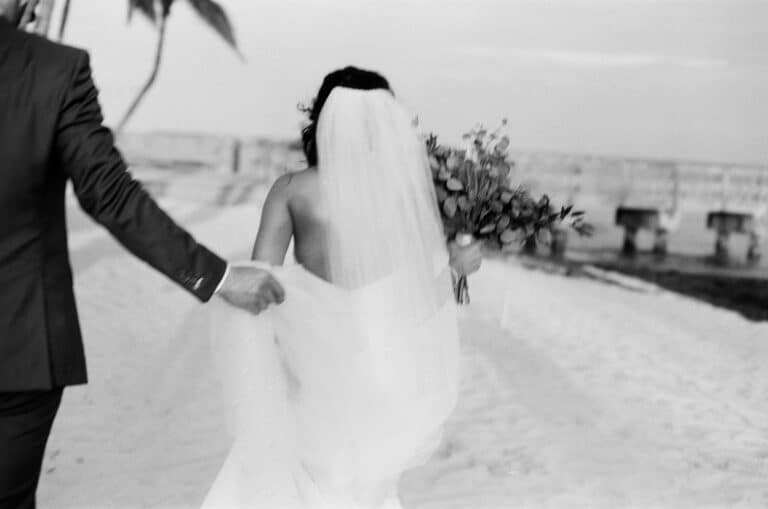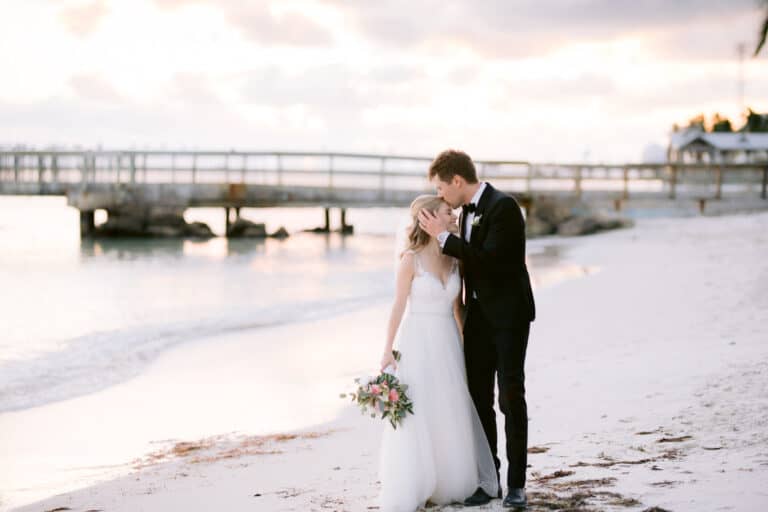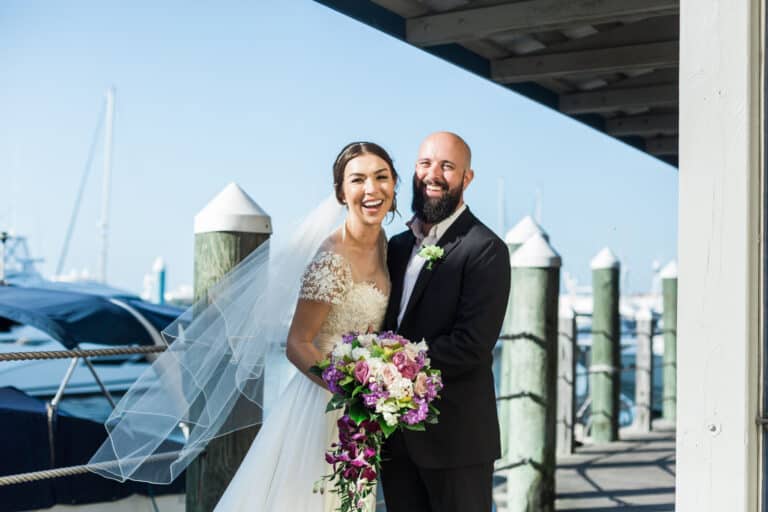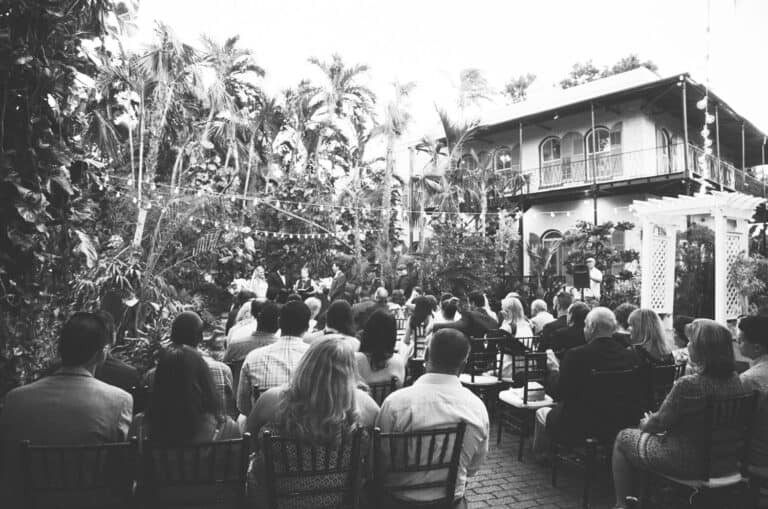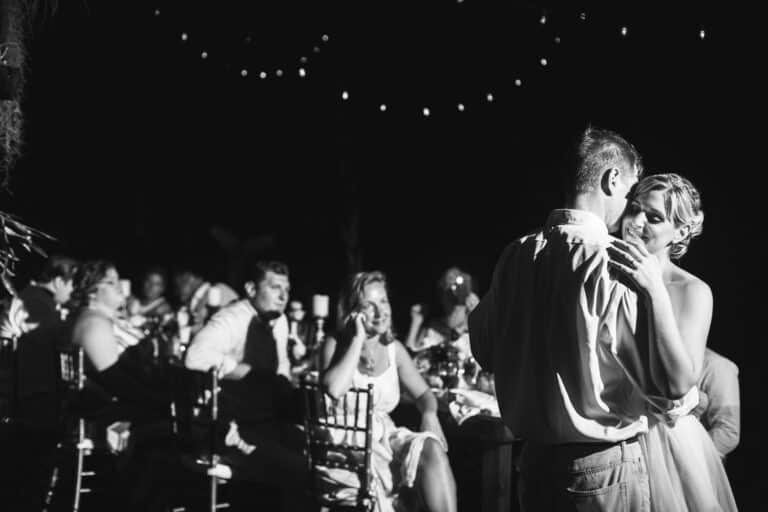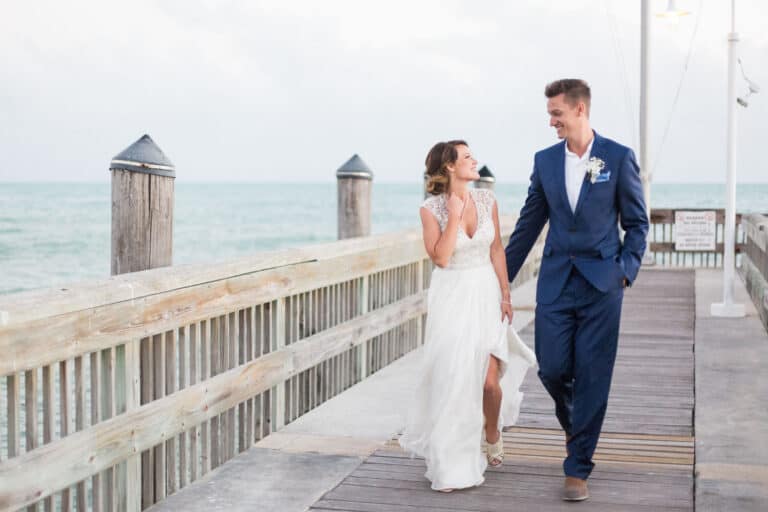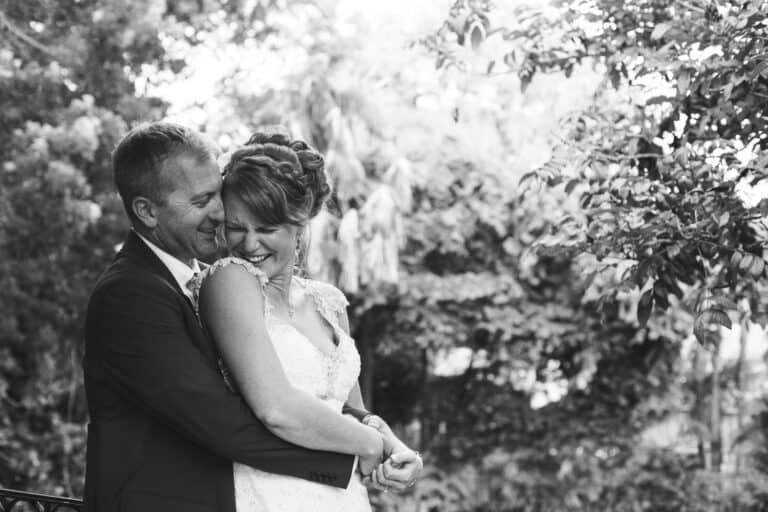 The Golden-Light of the Southernmost City
As a Key West wedding photographer for a decade now, I've certainly seen it all—from wild parties that keep going late into the night on the infamous Duval street to romantic, intimate weddings tucked into the tranquility of Hemingway's fabled home.
Key West really can be whatever you make it. It can be a huge party or a rejuvenating retreat from the chaos of the real world. 
Its a chameleon, an outlier, a spirited little sister. 
Key West is a dream come to life and an opportunity for a wedding that is unforgettable.
Key West Wedding Photographer
All weddings in Key West revolve around two things – the couple and the sunset. 
No matter if you are getting married on the beach or a tropical garden, the golden hour in Key West just cannot be missed. 
These are the images that truly capture all that is stunning about Key West—the softness, the glow, the warmth.
You've been planning this day for a long time, and dreaming of it for even longer. 
Your images should be captured by someone who understands how to be an unobtrusive observer of those little moments, a master of the light, a true professional.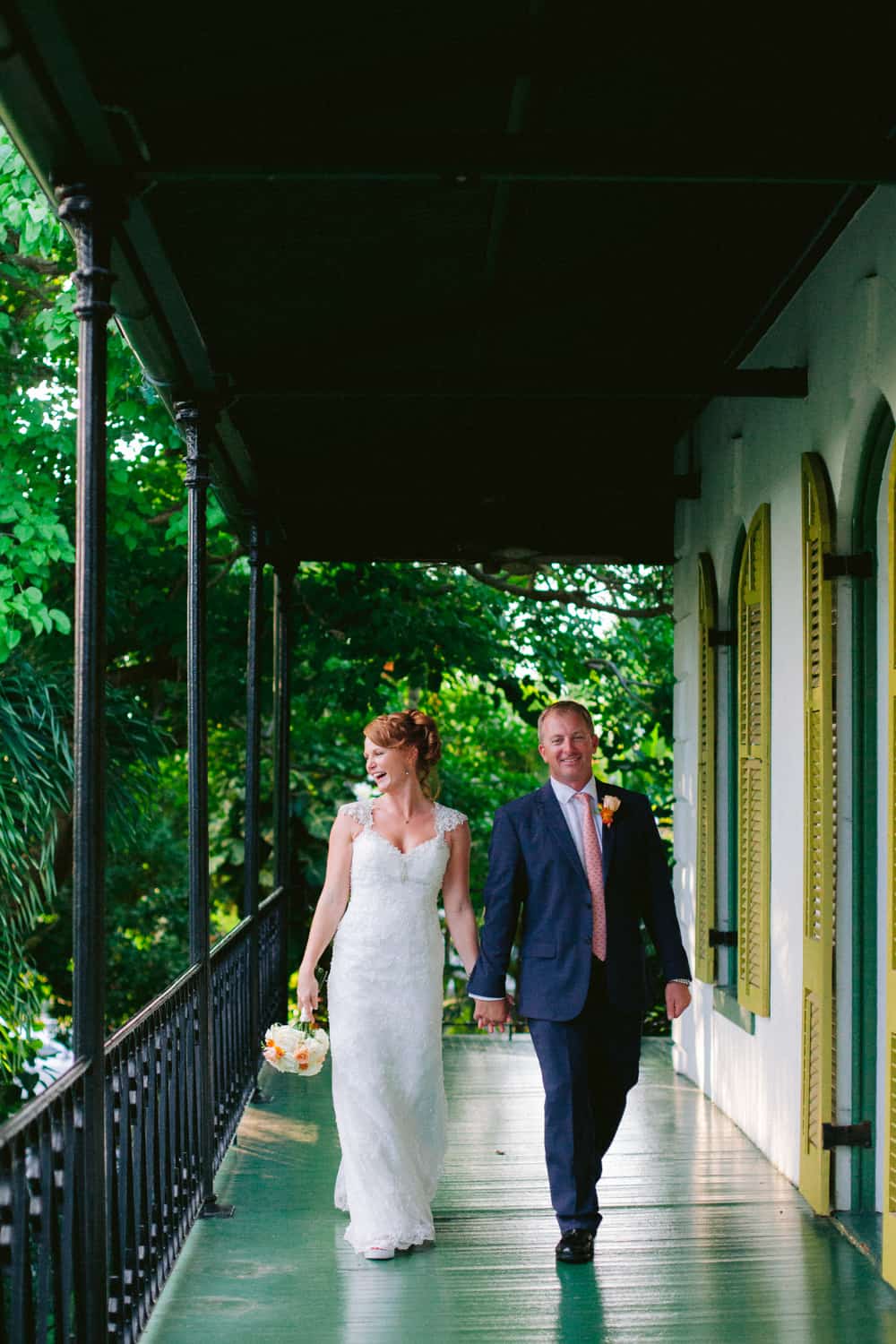 Are you more excited about the party?
Check out some of my favorite reception images.

Classic and timeless over trendy and uncurated.
Authenticity over perfection.
A work ethic centered around honesty and integrity.
A client experience nothing short of memorable.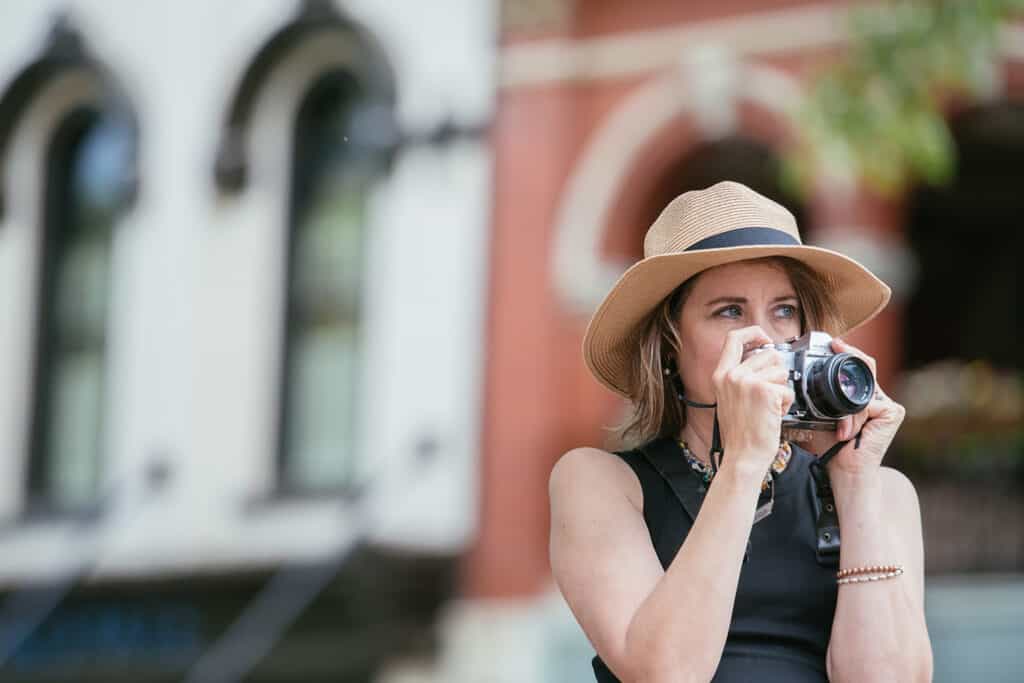 Key West will always hold a special place in my heart. It was where I  met my husband and where I had my first child. I am appreciative that I continue to have opportunities to photograph beautiful and memorable weddings down there.