A Wedding to Remember
A Marriage for a Lifetime
Emotive and Effortless Images
Megan Ellis - Knoxville Wedding Photographer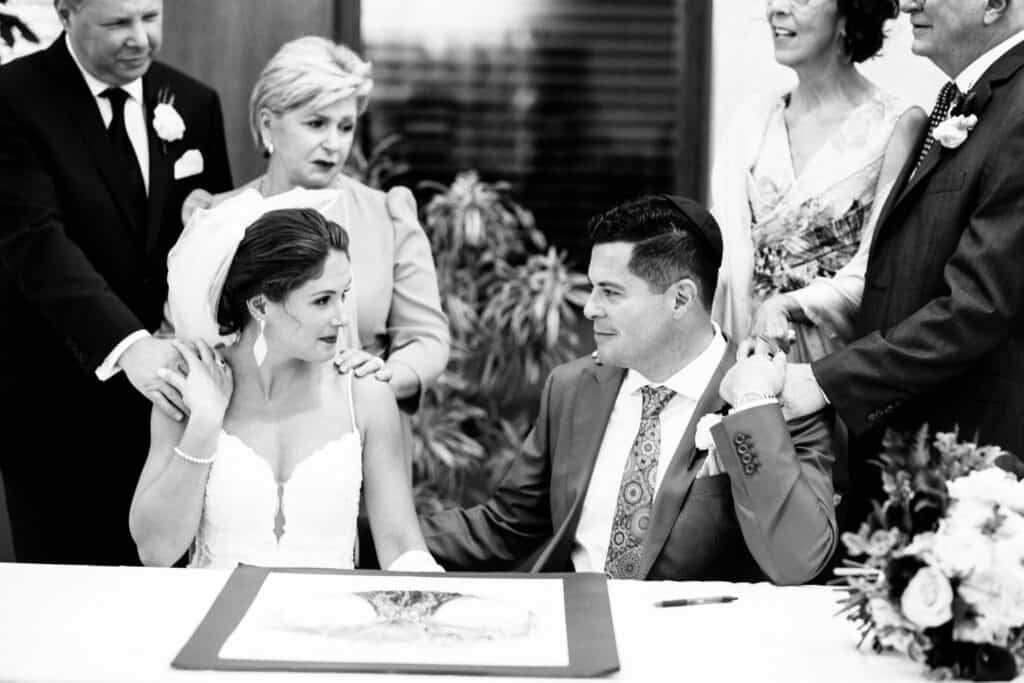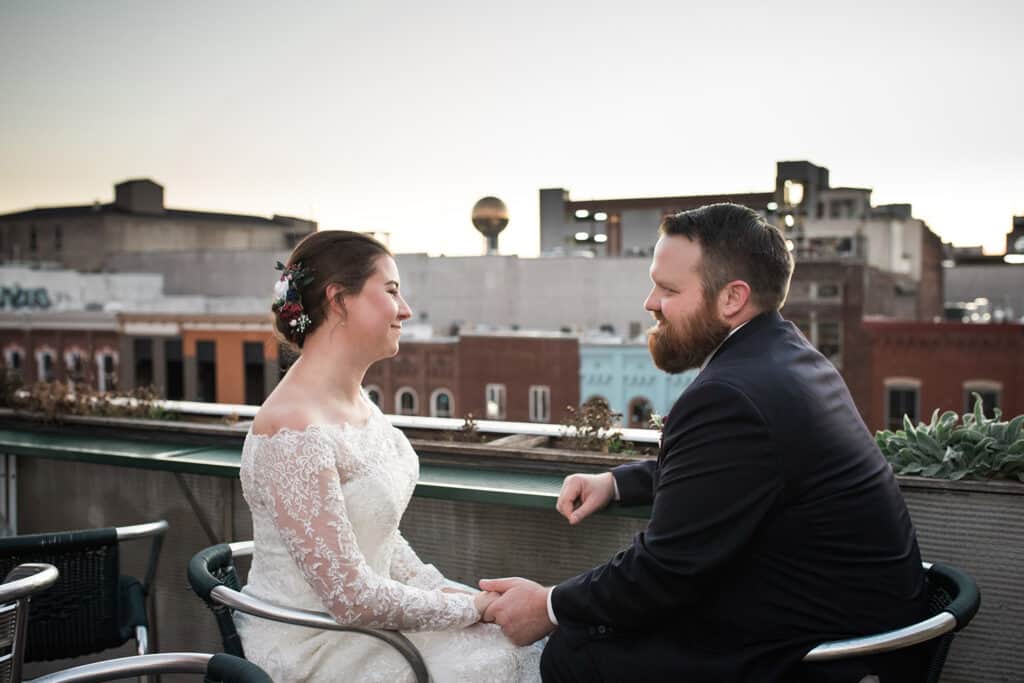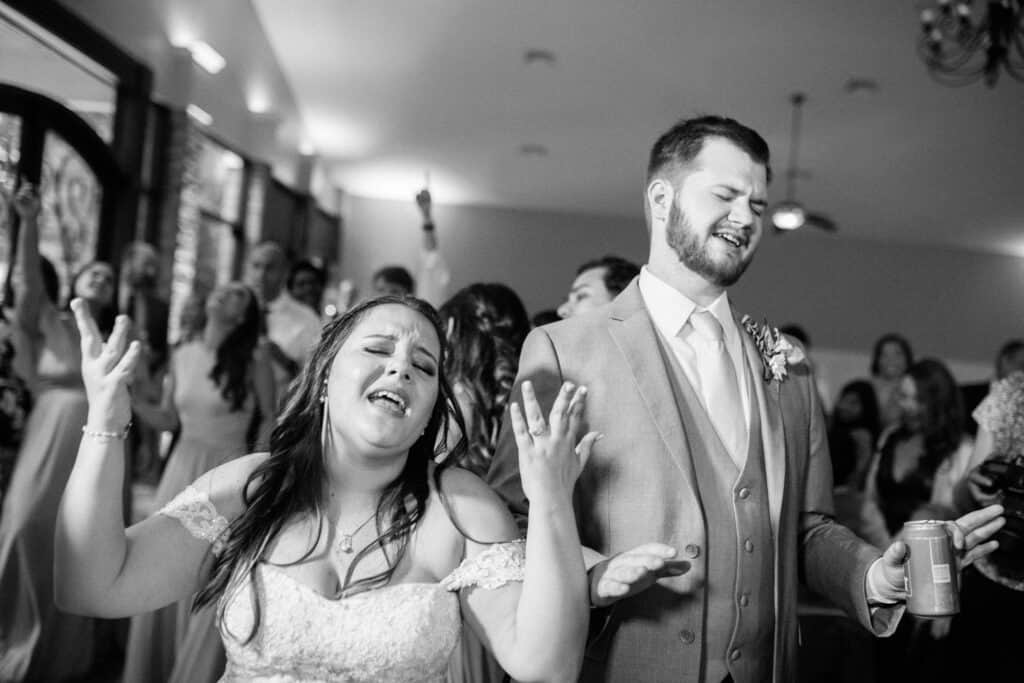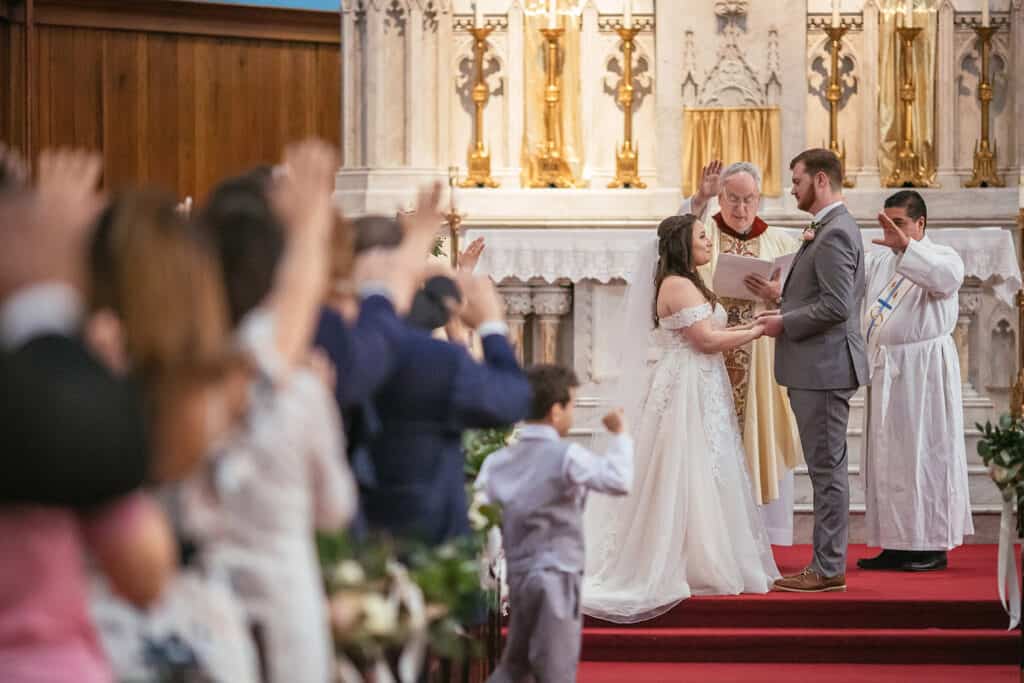 A Special Little City Where Nature and Urban Collide
Knoxville has always been an under-the-radar kinda place.
Its generally underrated and misunderstood.
But you and I both know—this scruffy city is one fantastic little place. 
There are so many hidden gems, so much character, and, of course, some stunning places to have that wedding of your dreams.
While Knoxville's downtown is full of history, architecture, and dining experiences that rival even the biggest of metropolises, the close surrounds are filled with unlimited hiking, biking, and unparalleled natural experiences—all within the city limits. 
And not only is Knoxville a fantastic place to visit or live, but it is an even better place to get married. From urban downtown locales, like the Press Room, to convenient, yet remote-feeling, venues, like The Pavilion at Hunter Valley Farms, your biggest problem will be deciding which venue to host your momentous event. 
I am proud, and blessed, to be a Knoxville wedding photographer. 
Knoxville Wedding Photographer
Call my work what you will: classic, light & airy, fine art… there are a lot to ways to describe photography. 
I'm not much for the labels but I am all about creating images that make you feel. Images that you love and adore—and will do so for decades to come.  
But let's talk about what you won't get with my work.
You won't find stuffy images that look overly-posed nor will you find trendy edits that will look dated in two years. I don't try to recreate fashion images out of magazines or over-edit my images with unnatural tones. Instead, I work to create emotive and organic images that showcase your relationship and your experience.
You won't find anything cookie-cutter or bland here.
If you are looking for a Knoxville wedding photographer that doesn't look like everyone else, there is a good chance that I'm your girl.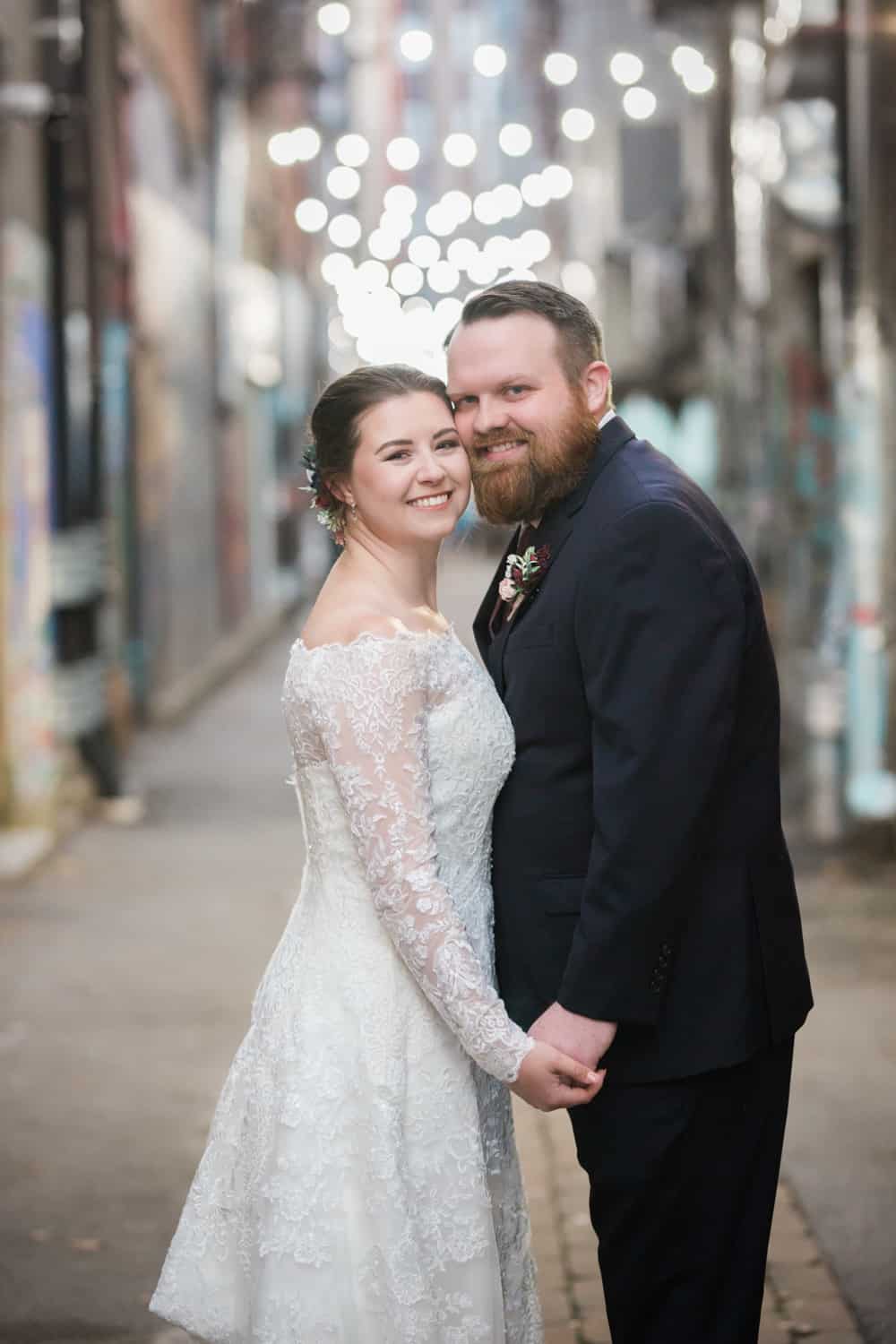 Classic and timeless over trendy and uncurated
Authenticity over perfection
A work ethic centered around honesty and integrity
A client experience nothing short of memorable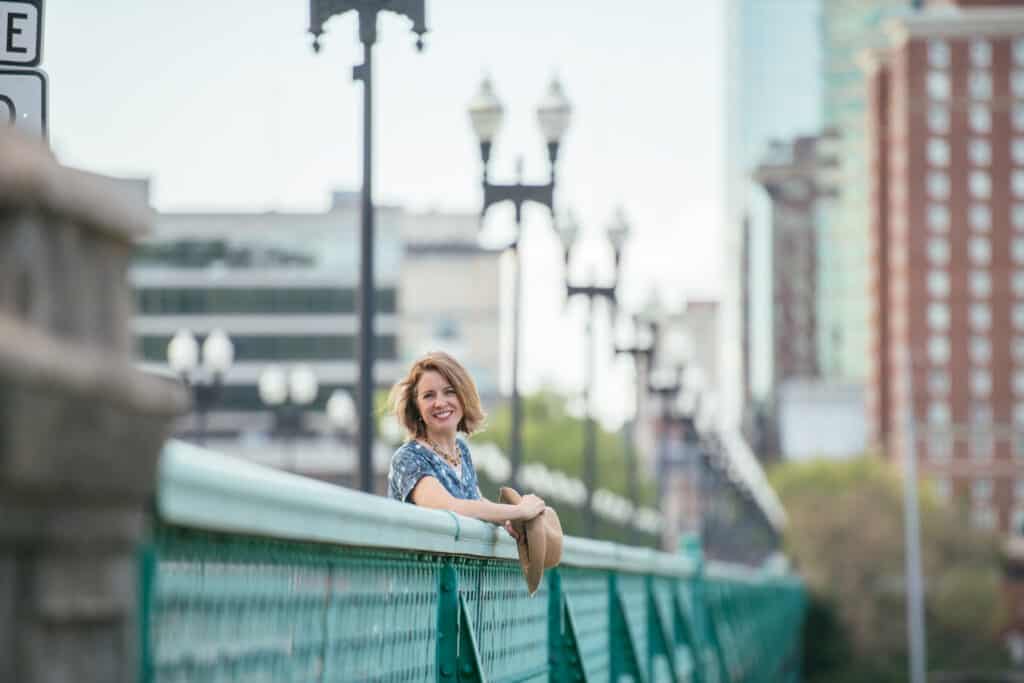 I have had the privilege of living all over the world but no matter where I am, Knoxville has always been home. I am so glad to be home again and so pleased that you are considering my work for your wedding. 
Let's get ready to create some magic.