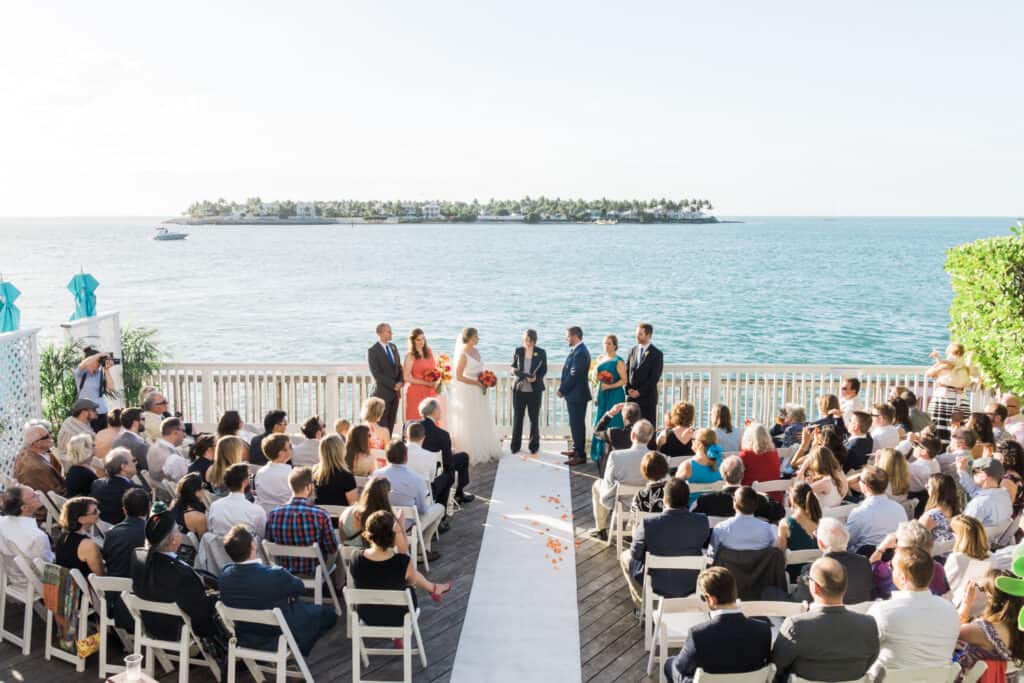 The ceremony is pretty easy. You just do your thing and follow what the officiant says. Easy.
Kind of.
Most couples honestly think this is the most stressful part of the day; it is, after-all the main event of the day, the reason you are there.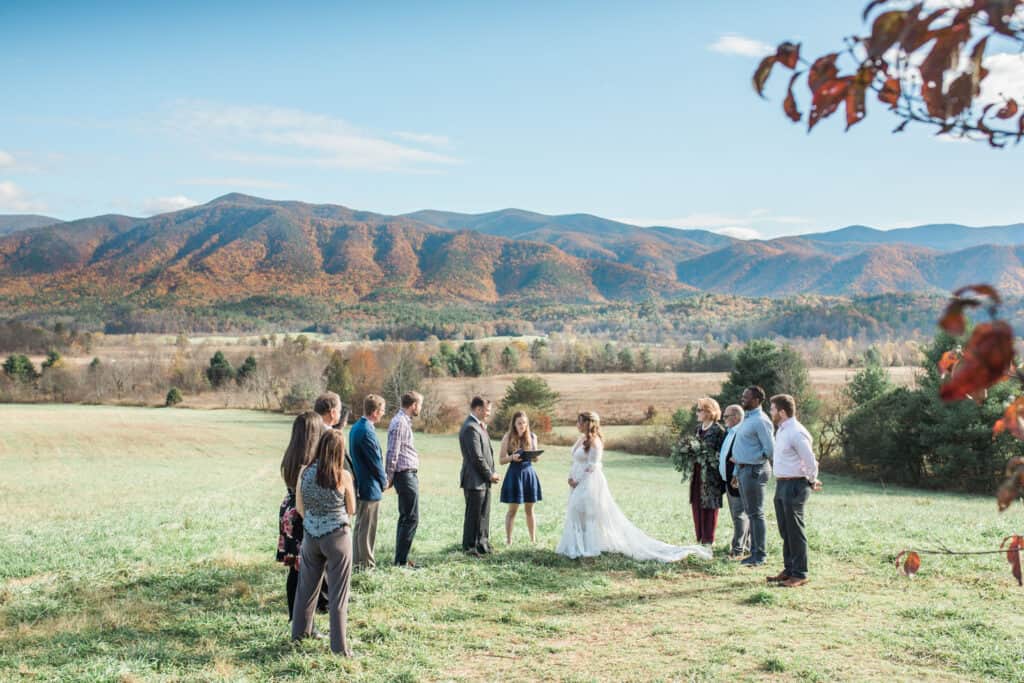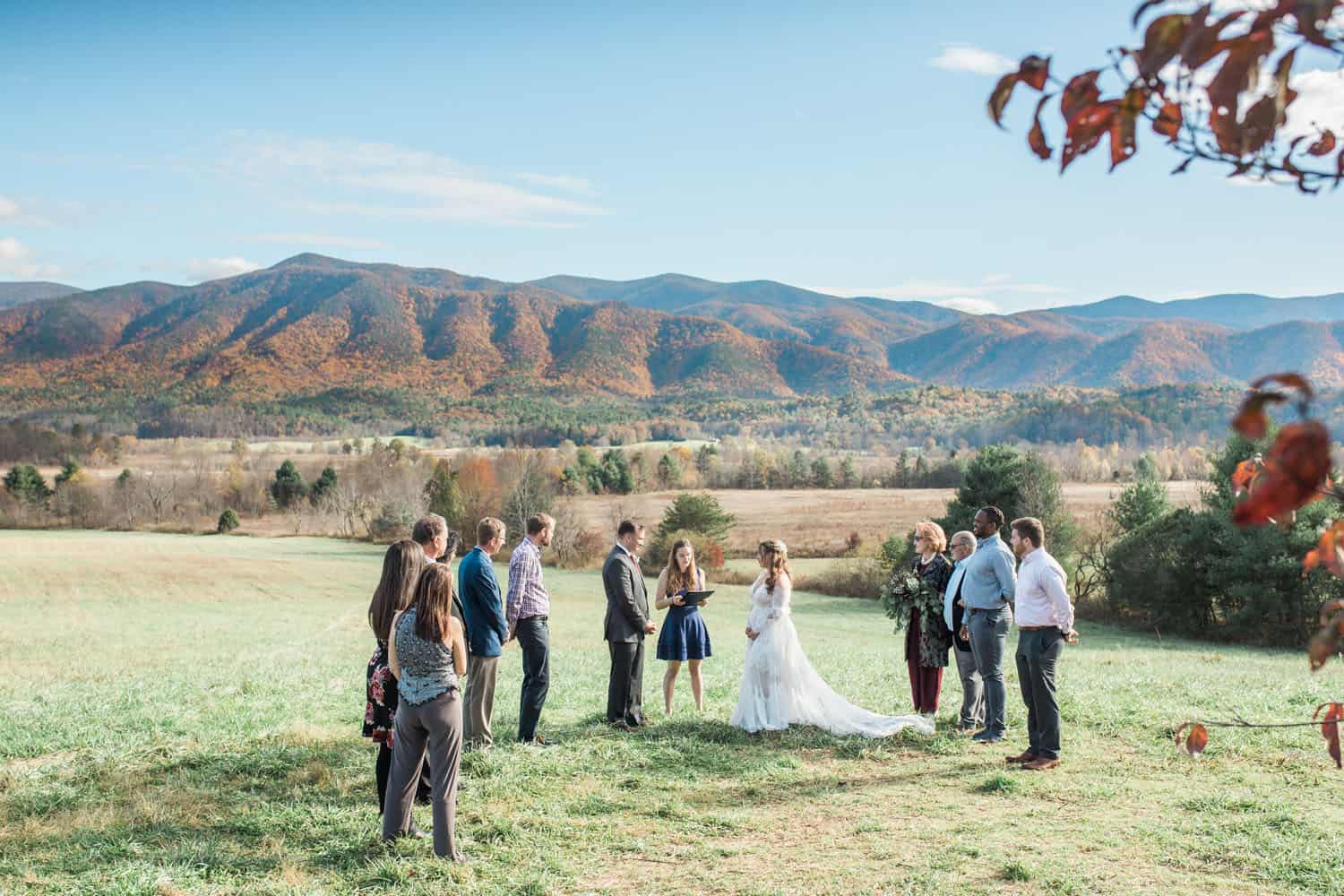 From a photography standpoint, there is really very little you need to know about photography-wise. I move around a lot during the ceremony to get different angles but I try to be as out of the way as possible. Depending on the venue, I usually shoot from up front during the precessional – to get the bride walking down the aisle and the groom's reaction. I will then wander around to get different angles during the vows. My goal is to be at the end of the aisle of the first kiss and recessional. If I have a second shooter, I will sometimes have them shoot the kiss from behind you.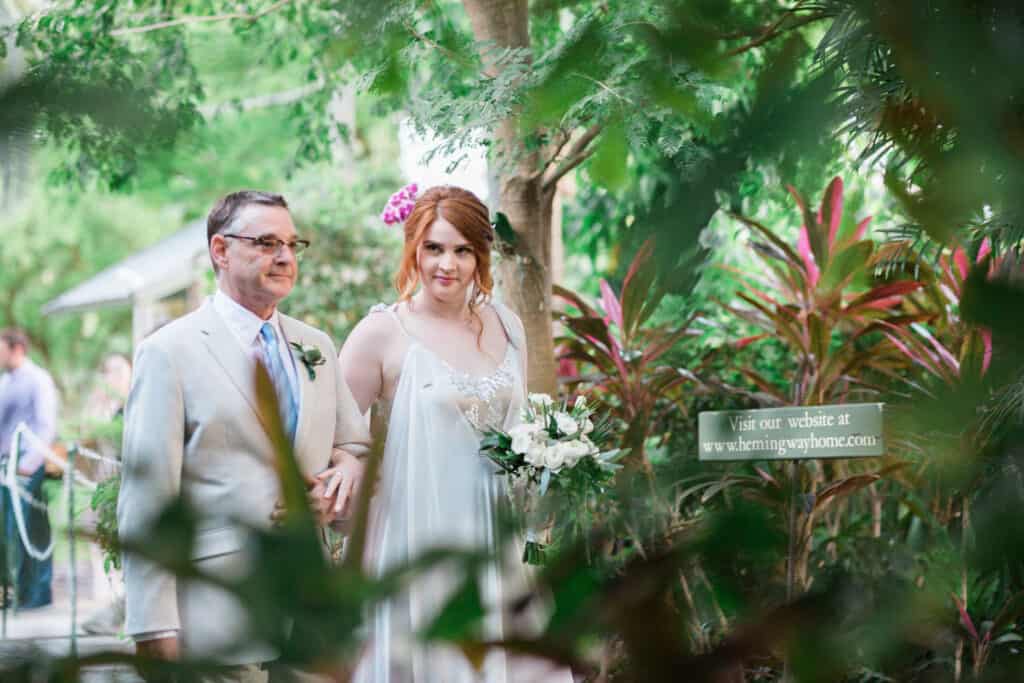 I rarely, if ever, shoot with flash during the ceremony. This does sometimes lend itself to overblown backgrounds (but lets be honest, that is just my style anyway) but the alternative is super-fake looking images and a distracting flash…. I'll take my natural light any day. 🙂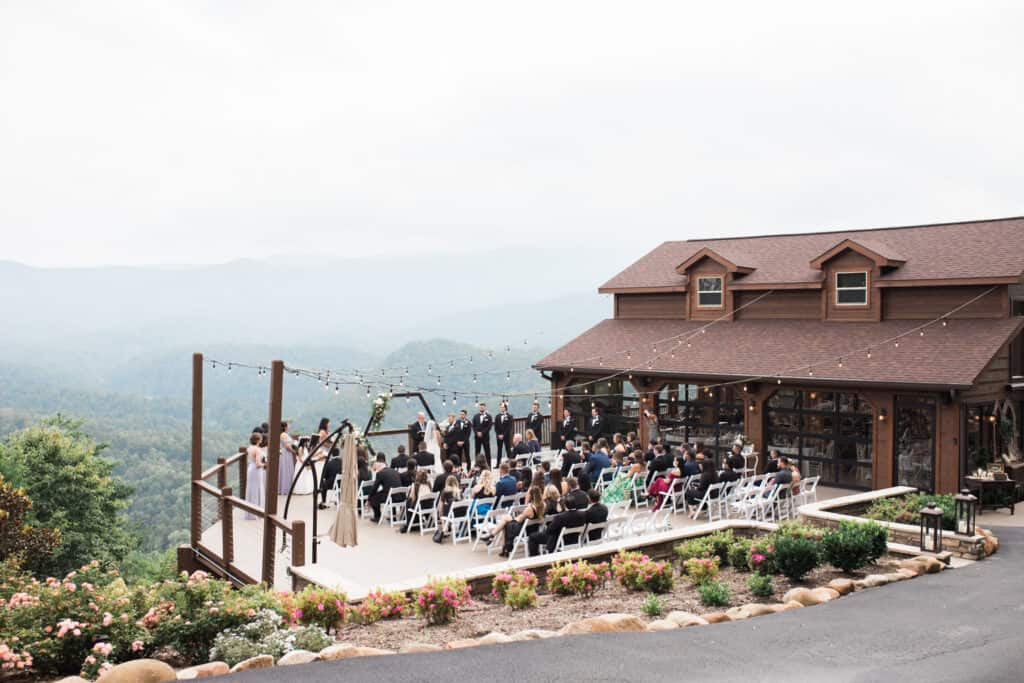 Things to Keep in Mind
1- During the precessional and recessional, keep your eyes up as much as possible. I know it can be scary to walk down the aisle… but when you keep your head down, it just looks like you aren't enjoying the day.
2 – When you are at the front, take a quick moment to see if you are centered under the arch or arbor or whatever. This may be the last thing on your mind, and I totally get it, but the absolute worst thing as a photographer is to shoot the entire ceremony knowing that the couple will be noticeably off-centered from the front. There is nothing I can do about this.
3 – Don't be afraid to show your emotion. Emotion is the best and is the center-piece for all of wedding photography.
4 – Consider having an unplugged ceremony. There is nothing worse than a beautiful photo of the bride walking down the aisle when all of the guests have their phones out. OR, even worse, is when I have the perfect first kiss shot set up and Uncle Bob stands up in the middle of the aisle to get his photo…. you get the point.