Cocktail Hour and Reception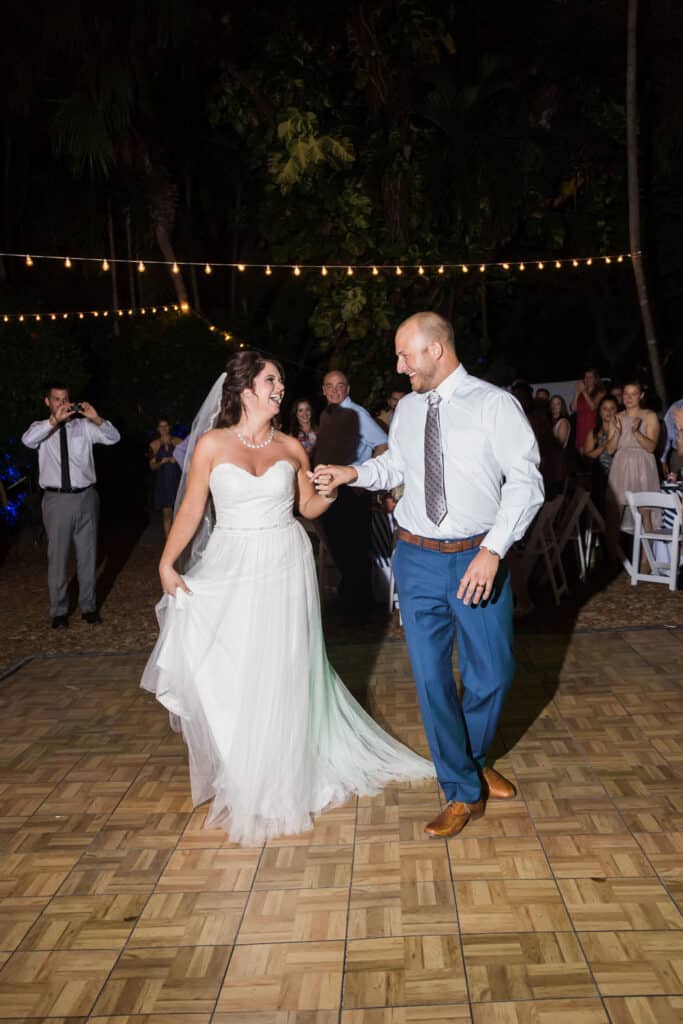 This is another time of day when you really don't have a lot of worry with photos. I will be there, most likely until the end of the night photographing away. There is really very little you need to be concerned with from my perspective. Depending on the schedule and location, I may pull you away but for sunset photos at some point but this is something we will have discussed before hand. Your main job is to have a ton of fun and play hard!
For the cocktail hour, my second shooter is usually the one that is there while I do formals. His/her focus is to get reception setup images, candids of guests at the reception and as many 'look at me and smile' photo as feasible. My goal is for us to get a photo of every guest at the wedding. I, obviously, cannot guarantee it but we do try and we do get a good number of photos.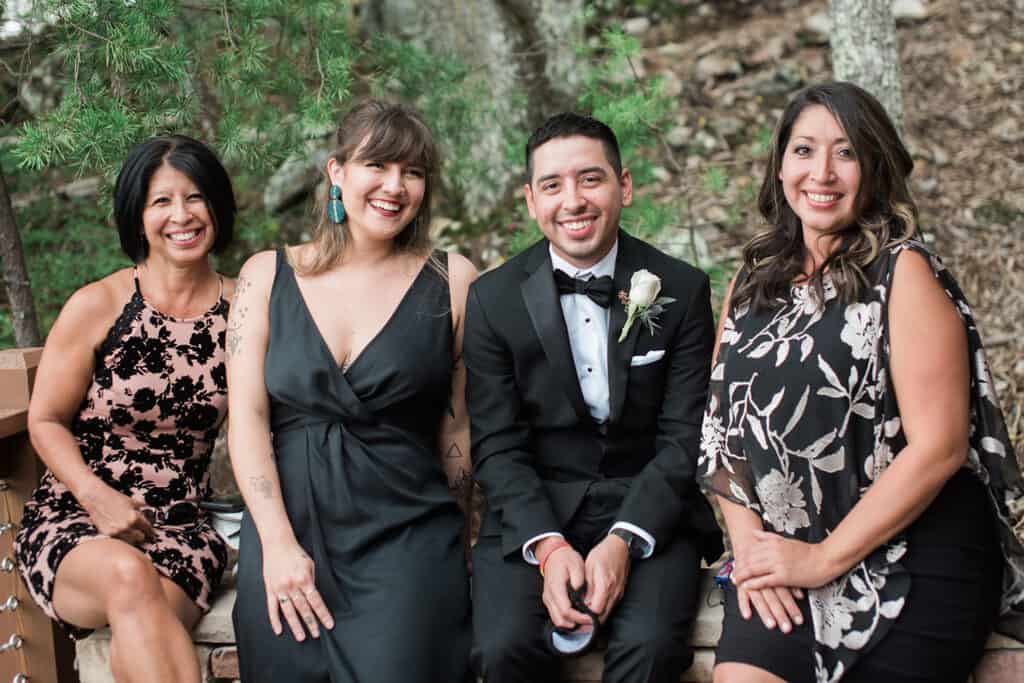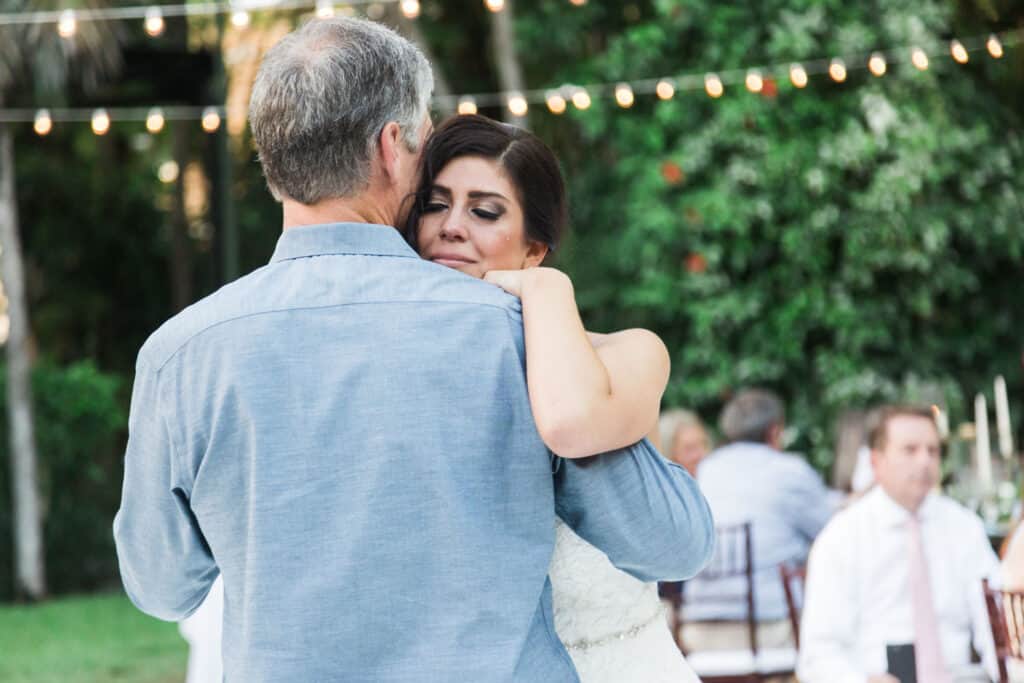 What to Consider
1 – I do not photograph while people are eating (unless there are toasts or other occasion during the dinner). There is nothing people hate more than getting photographed while eating. During this time, is when we try and get our vendor meal. It makes way more sense for us to eat while you eat, completely freeing our time after dinner.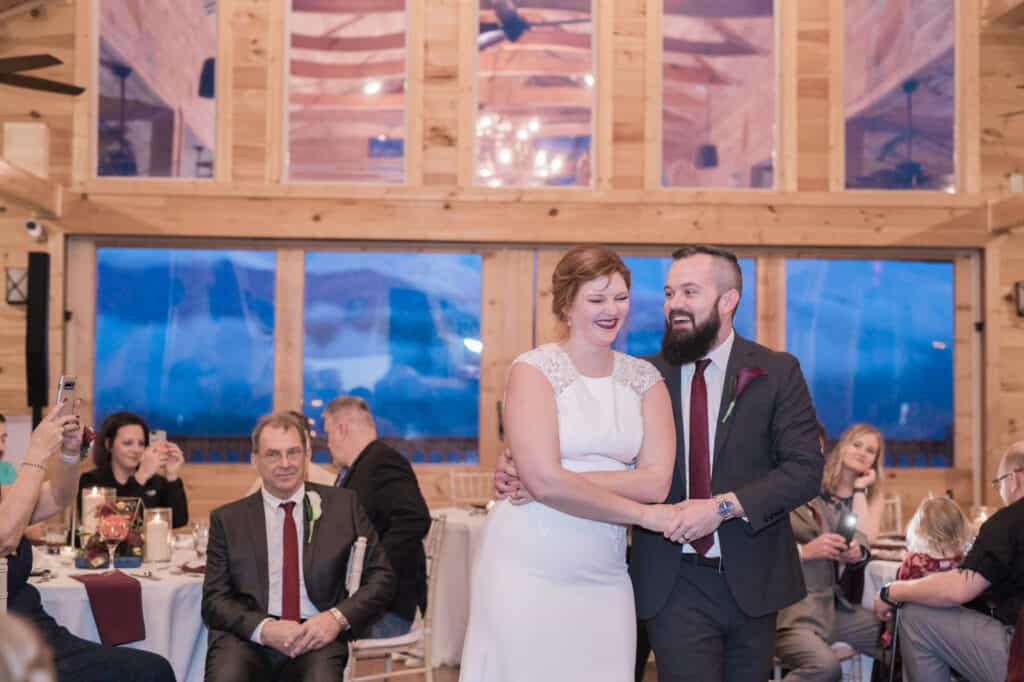 3 – For toasts, generally the best setup for photos is to have the person giving the toast standing beside you. When they stand opposite of you, it can be difficult to photograph without us getting in the middle of the interaction.
3 – Different colored lights during the reception are fun and really festive. For photography purposes, we will ask the DJ not to use these during the important dances. For the rest of the party, keep in mind that flash will wash these lights out to a point but your images may have a color cast to them or, depending on the type of light used, dots of light on faces/bodies. There are tons of variables like how close the subject is to the light, strength of lights and which color(s) is being used but the bottom line is that I can't guarantee I can shoot or edit in ways that will make the photo look totally normal. This isn't often a big deal – its a party and the colors generally make it look super fun but sometimes the it can make a random photo kindof 'off'. If a specific image is just too "yellow" or there are too many distracting colors/lights, I'll probably just change it black and white.
4 – Make sure you communicate with me any formal exits you have planned. These can take a bit of time to set up so it is important to know beforehand.