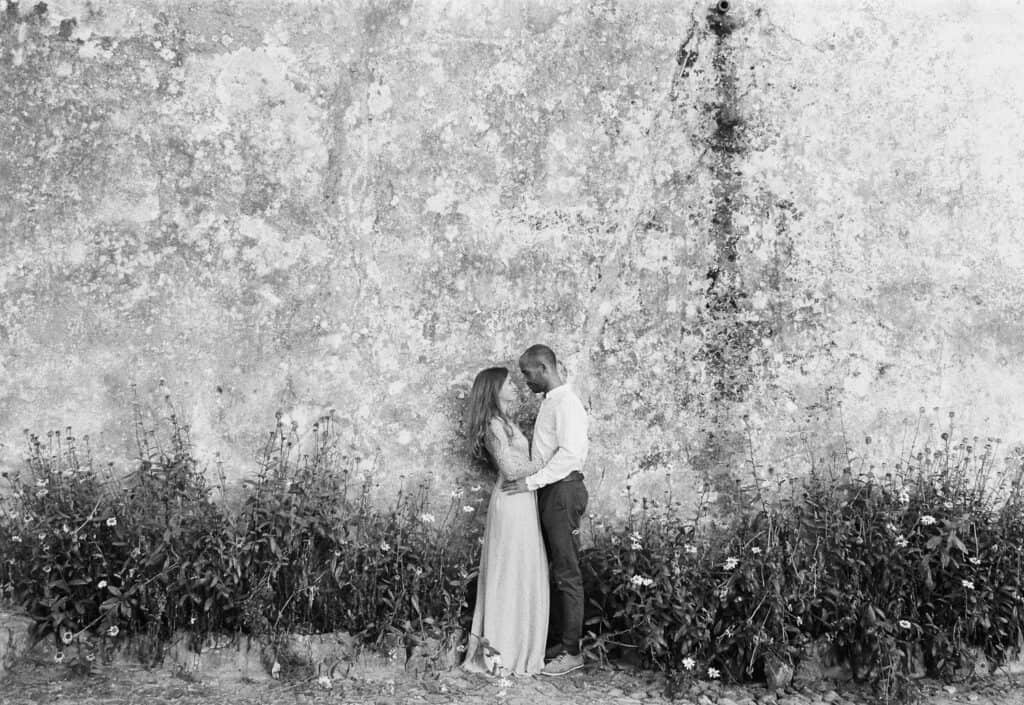 Frequently Asked Questions
What is your style?
In my opinion, photo-journalistic, candid, etc are terms all too loosely thrown around in the world of wedding photographer. After more than 14 years of photographing weddings, I can honestly say there is a place for all 'styles' of photography within every wedding day. I do spend the majority of my time on candids and 'un-posed' photography but there is a time for a more formal style (during family and bridal party photos), a time for flash photography and a time for a more creative, artistic approach. I invest myself in the emotion and personality of each wedding and photograph it as true to itself as possible.
How long do you stay?
Most of my clients book me for an all-day package which is what I highly recommend. I am there from the time hair and makeup is almost done until the reception ends. I do have an option for an hourly package which is sometimes nice for smaller weddings but I only accept a few of these at specific times during the year.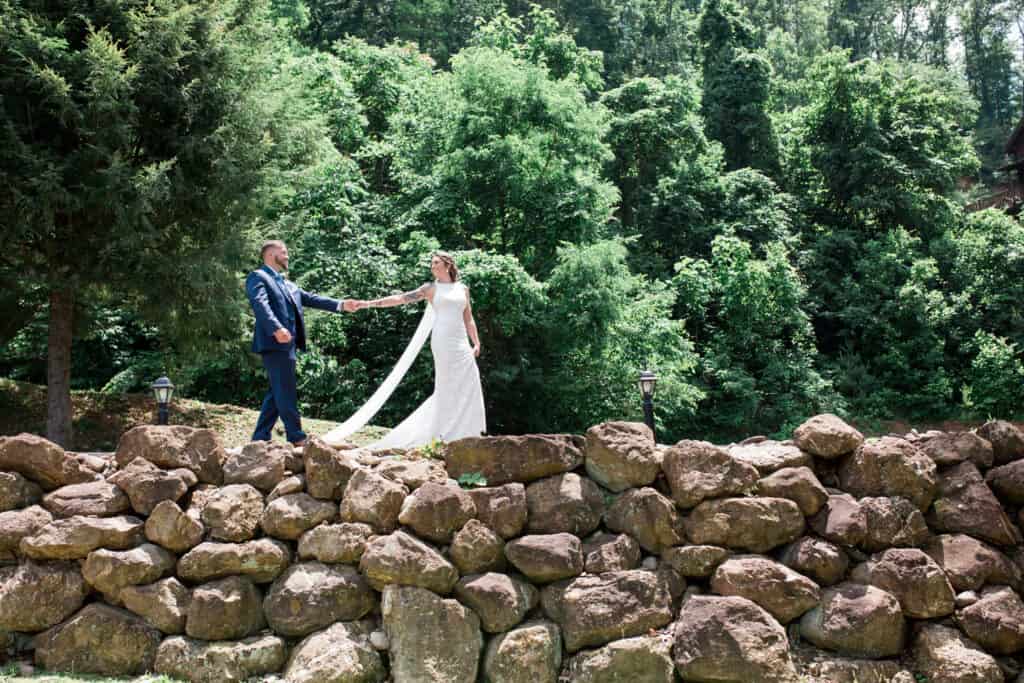 How many images will I receive?
I understand why this question is asked but it is such a hard one for me to answer. The honest answer is I don't know and I never promise a number but you will receive more than you expected. Since I approach each wedding as the unique event that it is, every wedding has a different number. Generally though, every wedding is between 400-800 images. I believe in curation and quality over cookie-cutter images and quantity. I have never had a couple not happy with the amount of images they received.
Do you work with a second photographer?
Normally, yes. The only exception is with the hourly collection option. Other than that, I do employee a second shooter for the most important times of the wedding day.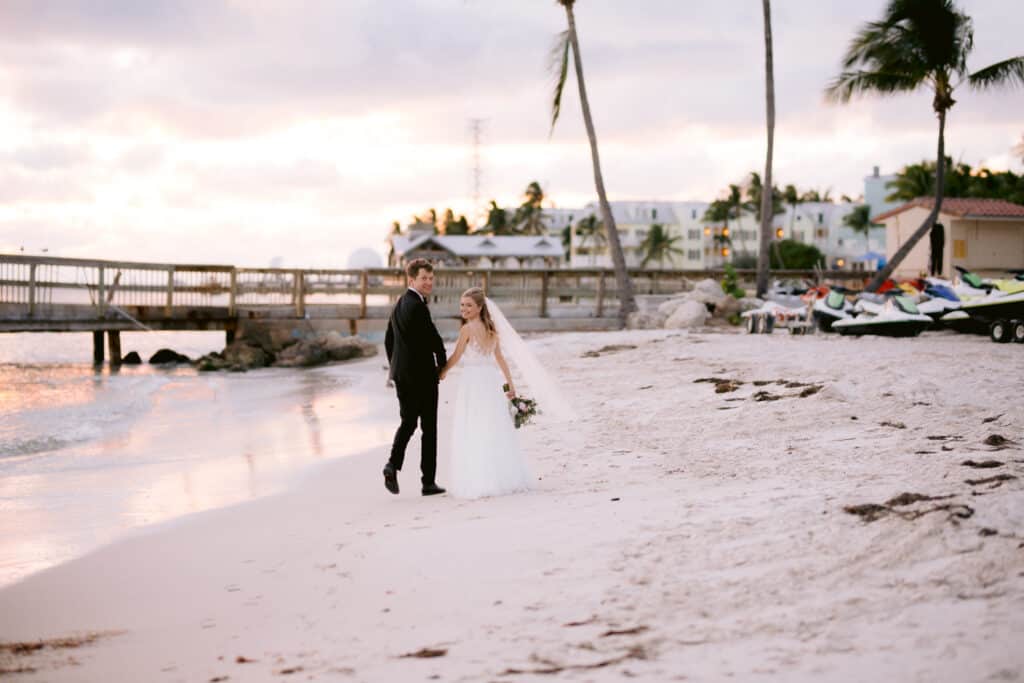 Where in the world do you live?
Haha. I live in Knoxville and Key West both! We lived down in the Keys for 9 years and still have our house there (which we rent on occasion for month long vacation rentals if you interested). We recently moved back to Knoxville where we currently spend most of our time but consider both home. I still travel to Key West at least once a month for weddings and other projects. I do NOT charge any travel for South Florida weddings.
Do you travel to places other than South Florida?
Um yes. Please. I travel for engagements sessions and weddings on a regular basis. Airports are my happy place and traveling makes me feel so alive, even if it isn't somewhere exotic, I am still more than happy to go!
Any other questions? Feel free to reach out! [email protected]
~Megan~